Mayfield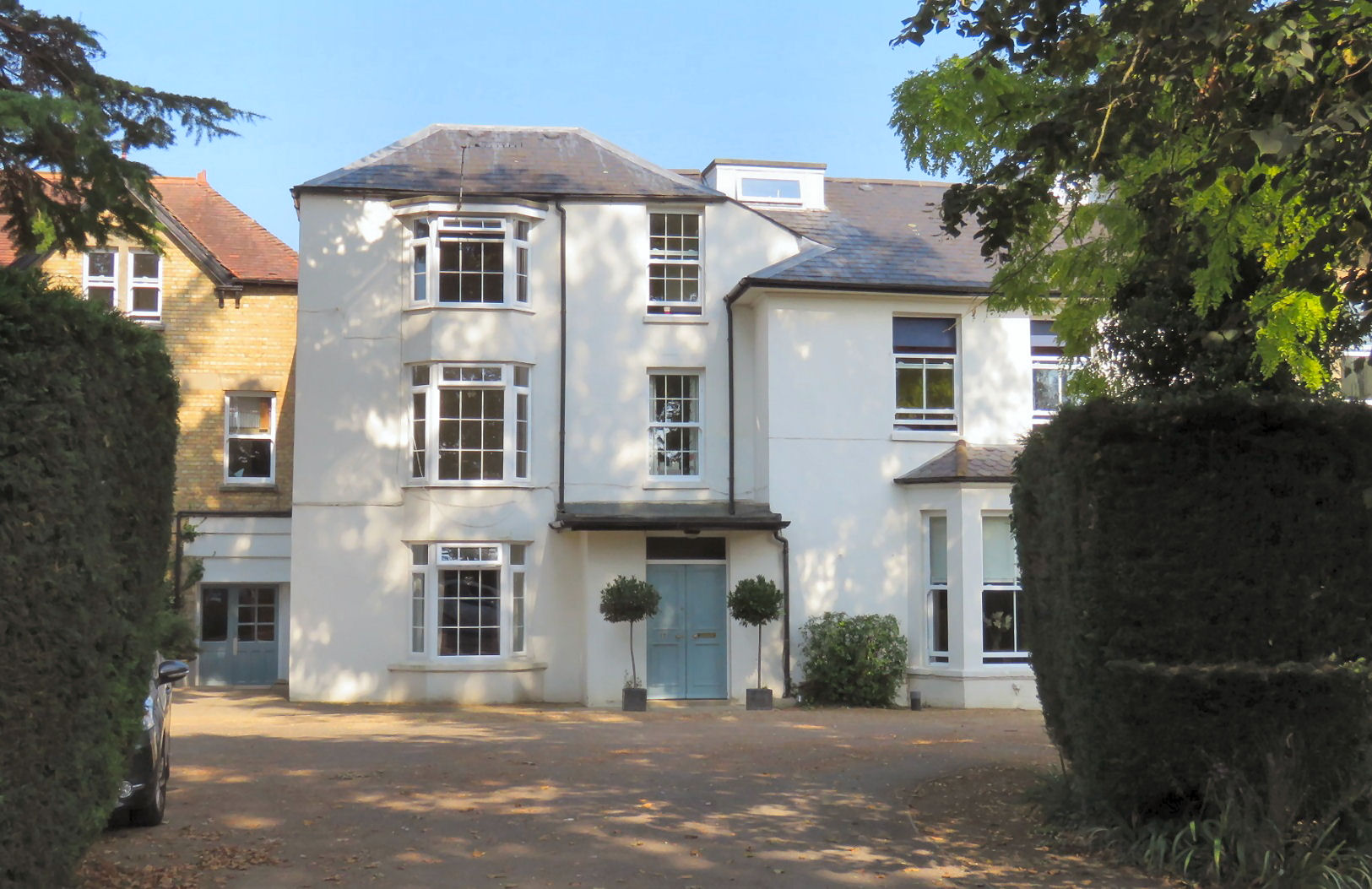 Mayfield houses some Year 7 boys and about half of the senior boarders (the other half being in Cottage). It is said to be one of the oldest houses in Summertown, but has recently benefited from a substantial refurbishment.
It now provides seven dormitories of various sizes, plentiful bath and shower facilities and a common room for relaxing during the evening. In the summer months, Mayfield boarders benefit from use of the nearby grass tennis court (dressing gown tennis is one of our most popular and eye-catching activities).
The lodgeparents are Lindsay and Pete Dickinson.