Outdoor learning
Outdoor learning plays an important part of every child's education at Summer Fields Pre-prep.
Outdoor classroom space
In both the Early Year's Foundation Stage (EYFS) and Year 1, the classrooms have their own dedicated outdoor areas to enable learning to take place outside the classroom. The teachers plan for the use of these areas, and whilst sometimes used solely for play, they are also an extension of the classroom; an area for the boys to further develop and utilise what they learn inside the classroom.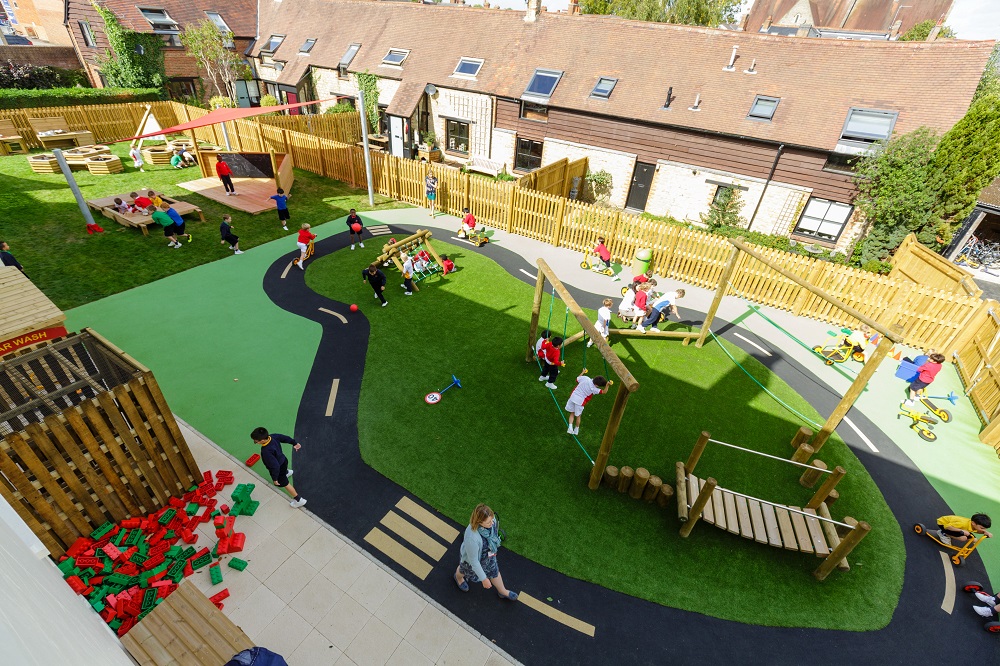 Treehouse
The 70 acres of grounds give them plenty of areas to explore and a dedicated treehouse teaching space provides the children with fabulous views and an inspirational environment to get close to nature. Beneath it is one of the locations where our Forest School takes place.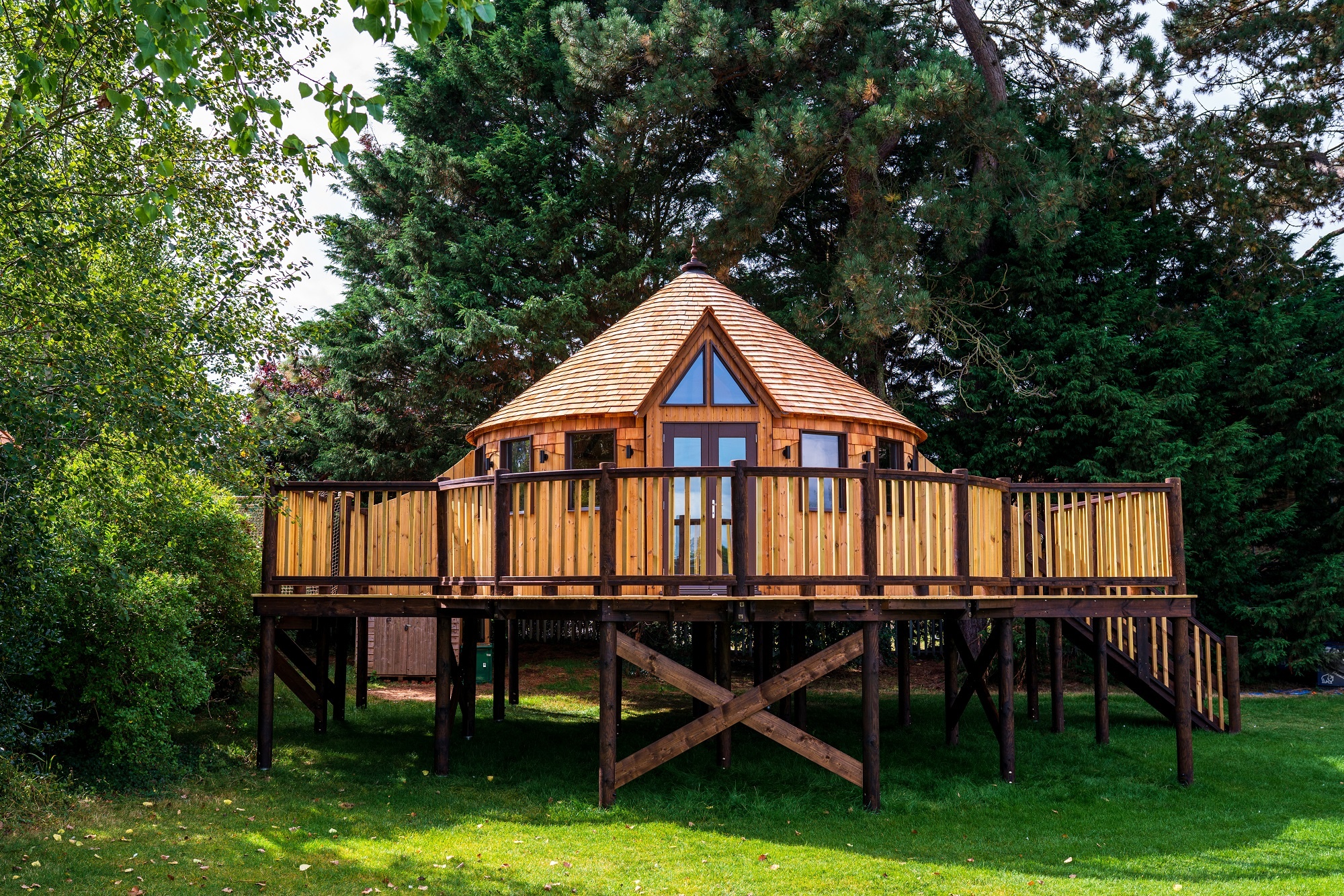 Forest school
O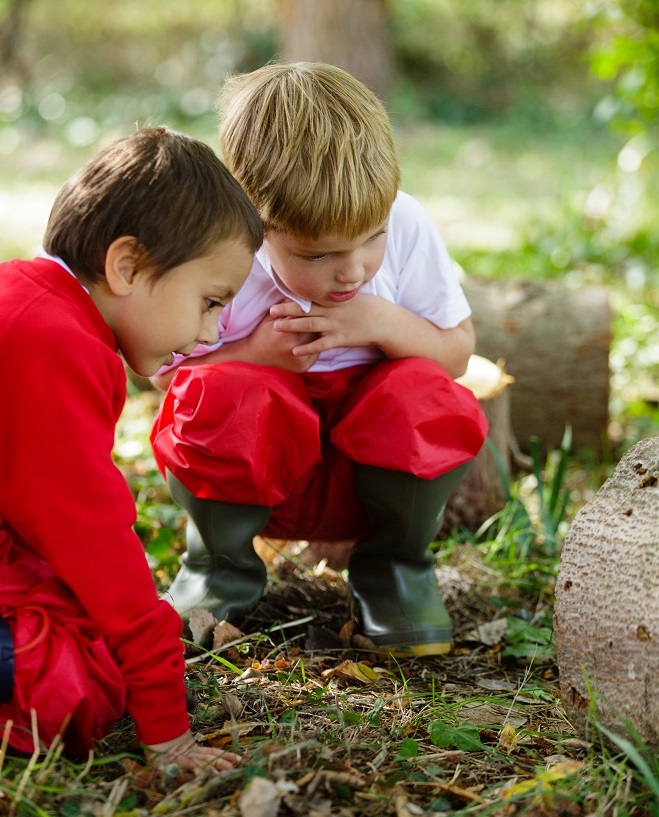 ur dedicated Forest School teacher takes each class for one session a week. The boys are encouraged to explore the two Forest School sites (the Prep school plantation with river access and the closer Pre-prep dedicated Forest School area) and to follow their own interests.
The sessions develop based on the boys' previous visit, with activities ranging from den building and tree climbing, to making traps for an imaginary tiger! The boys will also learn about different trees, coppicing and play a part in the development of the site.
Forest School further reinforces the skills learnt and nurtured within the classroom, and provides the vehicle to develop these in other ways. Skills such as resilience, confidence and empathy are all encouraged and modelled to the boys.