Reviews
Summer Fields comes highly recommended. Here are a handful of reviews of Summer Fields for you to read. if you'd like to see the full review simply click on the logos below.
Talk Education
A breathtaking 70-acre secret garden behind high walls and iron gates right in the centre of north Oxford's Summertown, Summer Fields is a modern yet traditional prep with high standards and impressive results. While still a boarding school at heart, it has moved with the times and embraced a more versatile offering – and the relatively new pre-prep has only served to strengthen its already significant appeal.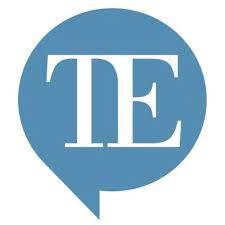 Good Schools Guide
'Mens sana in corpore sano', runs school's motto ('healthy mind, healthy body'), so it's no surprise that when these boys aren't polishing up their general knowledge, they're playing rugby, hockey, football, rackets of every description, swimming, cricket: 'whatever season we're in, that's his best', says one mum. Day families live locally and buy into the boarding school rhythm: even on a Saturday, 'I'll often not get them home until the early evening', says one such parent. From year 4, boys collect their clean laundry and change their sheets: 'Better to learn at prep school, boys!', lodge parents remind them, mindful that most will go on to board at 13+. An excellent training.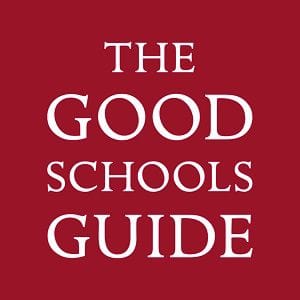 Muddy Stilettos
A top prep day and boarding school in Oxford with small pupil numbers and whopper facilities, hidden away in 70 stunning acres leading to the Cherwell River.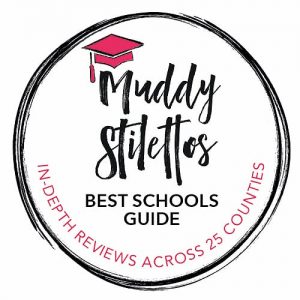 Tatler
Parents love how this 'immaculate' prep, in the heart of Summertown, is dedicated to turning out fine young gentlemen. Head David Faber is 'delightful'; and under his dutiful watch, boys go on to such top schools as Eton, Harrow and Winchester, with a healthy haul of scholarships spanning academics, classics, music and drama. It's not all work: the boys have 70 acres to muck about in, and a new tree-house with viewing platforms linked by bridges. The train club has collaborated with Oxford & District Model Railway Society; other clubs include coding and African drums. Boys are organised into boarding 'lodges' according to age, enabling them to form strong bonds with their year groups.