Pre-prep

At Summer Fields Pre-prep, our aim is to provide an exceptional early education for boys aged 4 - 7 years old.
Opened in September 2018 and housed in Newton, one of the oldest and most historic buildings on the Summer Fields 70 acre site, the Summer Fields Pre-prep is a state-of-the-art development, providing purpose-built facilities for up to 80 boys.
Situated within the heart of the school site, the Pre-prep has modern, well-equipped learning facilities, a library and ICT space, gardens and playground, all within a secure, self-contained area. What makes us different is that our pupils have access to all the facilities at Summer Fields Prep, our sister school next door, without the need to travel.
Combining the Prep school's outstanding facilities with a modern, well-resourced Pre-prep and outstanding teaching and pastoral care, younger pupils are provided with an unrivalled Pre-prep experience and the best possible start to their learning journey.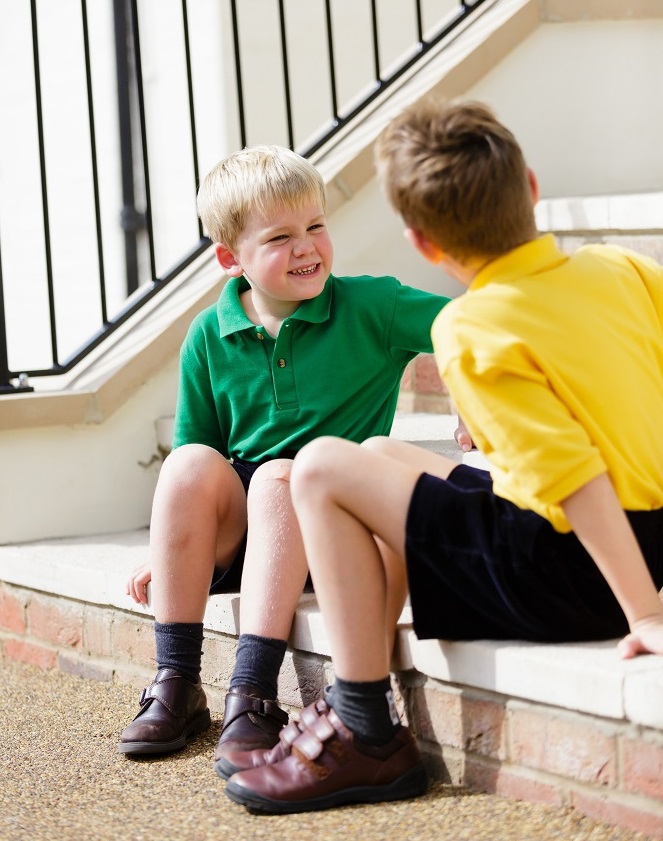 We instil a love of learning in the boys through a rich and varied curriculum, and a timetable that is specifically created for boys of this age.
Our motto Healthy living, happy learning, encompasses the character and the ethos of the Pre-prep. The boys are encouraged to try a range of new experiences and activities so that they feel a great sense of achievement with all they attempt in the Pre-prep.
I encourage you to come and visit to get the best feel for the school and look forward to welcoming you to our friendly and inviting Pre-prep.
Joanna Chapman
Head of Pre-prep
"The new pre-prep signals an exciting new chapter in the school's history. With a long-held desire to better serve the Oxford community, we are delighted to be making our outstanding education available to boys from the very start of their formal education."

David Faber