Societies
We invite you to join one or more of our giving societies. These societies play an important and vital role in providing a significant stream of income.
The Peg Society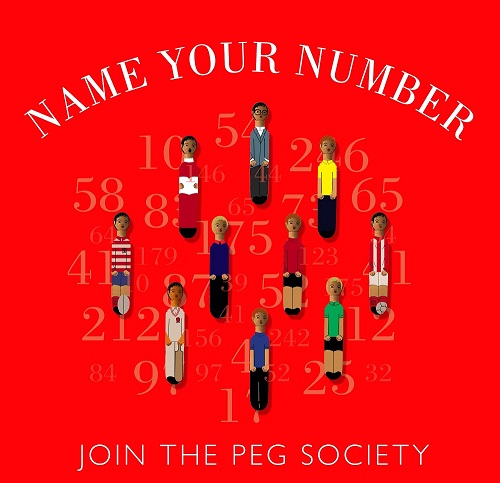 At Summer Fields every new boy is given a school number when he joins which he keeps for the duration of his time here.
It is a Summer Fields tradition for this number to be retained by the family and handed down through generations from father to son, or from brother to brother. This can, in some cases, mean that several family generations remain associated with one number.
Established in 2012, the Peg Society acknowledges this legacy and that sense of pride and belonging in a lasting way, As a member, your name or that of your son will be engraved on a plaque next to your school number remaining in perpetuity in the dedicated Peg Corridor.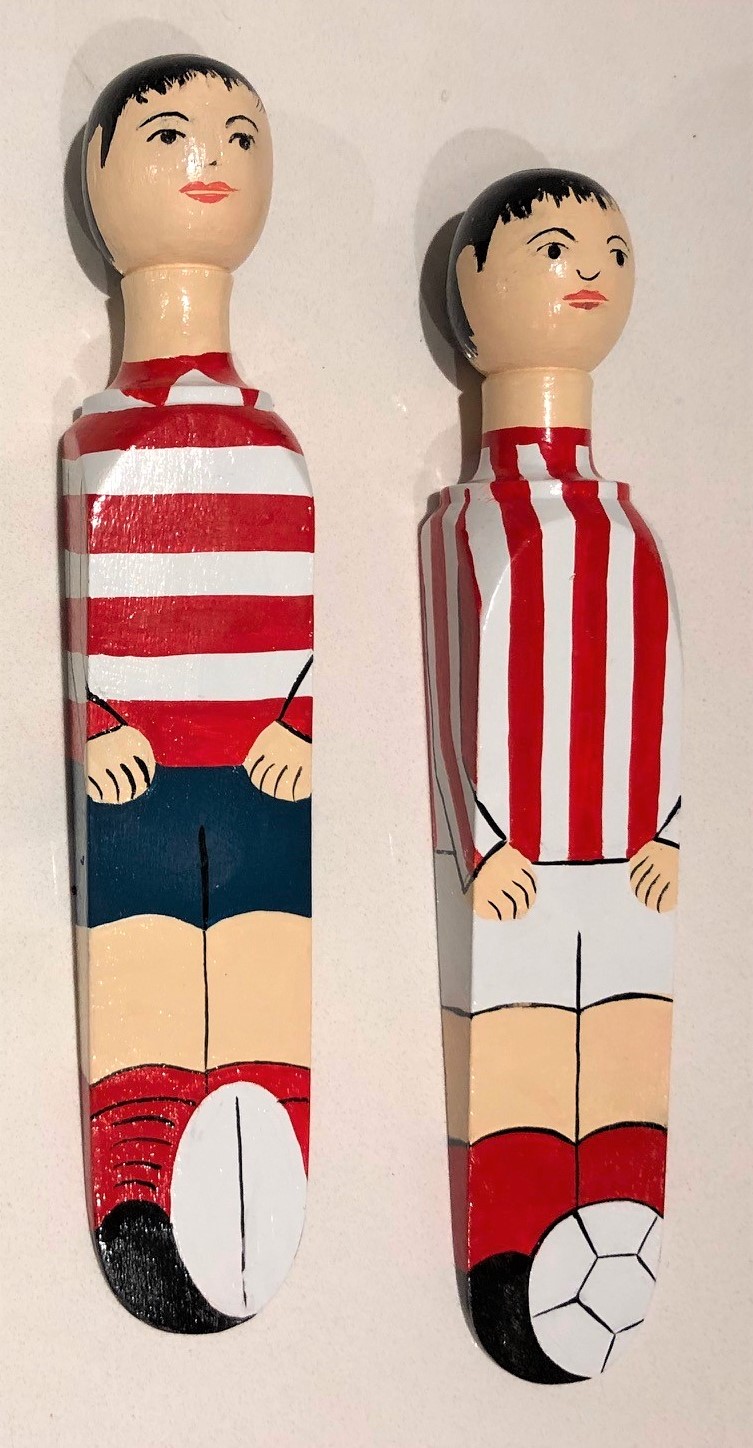 Every year we welcome new members. If you have not already joined the Peg Society and would like to, please contact the Development Office.
Members of the Peg Society have their name and attendance dates, or that of their son(s) or nominee(s), engraved on a plaque next to their school number on their school lockers in the dedicated peg corridor where it will remain in perpetuity. To date there are 386 members with new members joining all the time.
Please contact Daphne O'Connell, Development Director, for further information and to find out about all the available naming opportunities. Telephone +44 (0)1865 459214 or email development@summerfields.com
The 1864 Society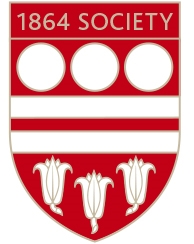 The 1864 Society was created to recognise donors who make a regular annual gift of at least £1,000 to Summer Fields in a school financial year (1 Sep - 31 Aug). By pledging regular donations (monthly, quarterly or annually), 1864 Society members provide Summer Fields with a regular income which enables the school to plan effectively for the future.
1864 Society members are recognised in the annual Donor Report (unless anonymity is requested), invited to events at Summer Fields, and receive a commemorative pin in the form of the Summer Fields Crest.
What will your legacy be?
The Maclaren Society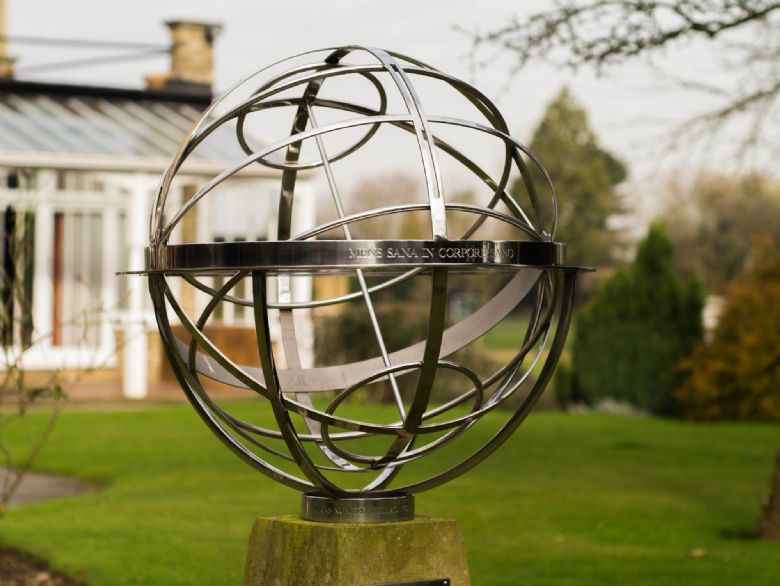 Your will is the best way to provide for your friends and family, to support the causes you believe in and to acknowledge the influences that have shaped your life.
Since its foundation, legacies have played, and continue to play, a major part in the history of Summer Fields. Charitable bequests from alumni and Friends make a great difference to the lives of the boys and our school community. It was the Colyer Ferguson Bequest in 2002 which enabled the school to create an endowment fund for the Maclaren Scholarships and in 2015, the Roddy Forman Bequest helped to significantly bolster our scholarship fund, The Maclaren Foundation. Our aim is to enhance that fund so that we can build upon our tradition of excellence by widening access and enabling talented pupils, regardless of background and ability to pay, to benefit from an education at Summer Fields.
Because Summer Fields is a charitable institution, all bequests to the school are free from Inheritance Tax. Including a charitable bequest in your will is a simple matter, although we strongly advise that you take professional legal advice when doing so.
If you have chosen to remember Summer Fields in your will, we would be grateful if you could inform us by completing the legacy pledge form in the legacy brochure. This ensures that all aspects of your plans are fully understood and means we can thank you appropriately. It does not represent a binding commitment, and your plans will be treated in the strictest confidence.
If you intend to leave a gift in your will to Summer Fields or indeed have already done so, you are eligible for membership to the Maclaren Society. For further information, please contact Daphne O'Connell, Development Director, 01865 459214.