Care for the Boys
"The arrangements for pastoral care are excellent. The combination of the tutor and form systems, combined with the arrangement of the boarding lodges, helps to ensure that no significant issues go unnoticed. Relationships between staff and pupils are very strong and pupils show great appreciation for each other.

The promotion of good behaviour is strong and very effective.

The quality of boarding provision and care is excellent. The school's academic and pastoral provisions are closely entwined. Staff know boarders extremely well and provide them with high quality support and guidance. Tutors and lodge parents meet regularly to discuss the individual needs of boarders, which contributes significantly towards continuity and equality of care."

ISI Inspection Report 2014
At Summer Fields every child matters, and the happiness and wellbeing of our pupils is of paramount importance. A happy child is a productive child and it is the duty of all staff to help ensure that each and every pupil is well cared for, feels safe and secure, is happy, and engages positively with the world around him.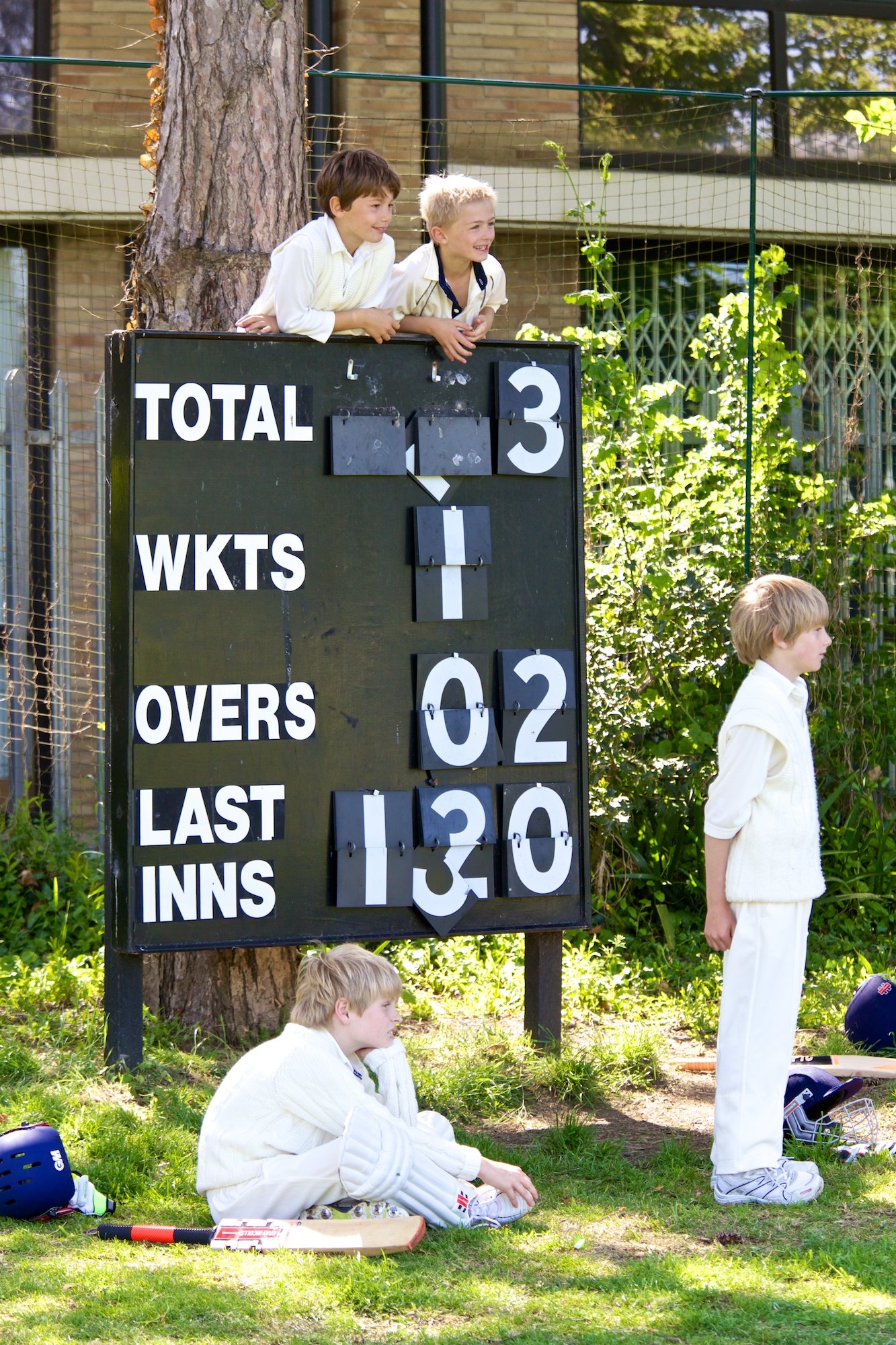 Pastoral Team
The Pastoral work of the school is overseen specifically by a Pastoral Team which is chaired by Charlie Langley, Deputy Head Pastoral. The team includes the Heads of Year, Head Sister and Head of Boarding. The team meets regularly to provide a forum to oversee and support the provision the school makes for the overall welfare and wellbeing of pupils.
Staff
Excellent pastoral provision is the responsibility of all staff but is achieved primarily through a tripartite pastoral care structure involving Tutor, Form Teacher and Lodgeparent.
Every pupil has a Form Teacher with whom he has daily contact. In addition, every pupil has a Personal Tutor who oversees the academic and pastoral needs of his or her tutees and boarders have Lodgeparents. Supporting these are:
Heads of Year
| | |
| --- | --- |
| Year 4 | Bee Millar |
| Years 5 & 6 (Middle) | Jeane Noel-Davies |
| Years 7 & 8 (Upper) | Tom Edwards |
School Nurses (Hobson's) and a School Counsellor
| | |
| --- | --- |
| Head Sister | Maggie Boardman |
Learning Support Department
| | |
| --- | --- |
| Head of Learning Support | Sally Morrish |
Together these groups and individuals work together to ensure that the needs of each individual pupil are met.
A Pastoral Partnership
Summer Fields believes that effective pastoral care is a partnership between the school and parents. Communication with parents takes place through parents' receptions and regular reports but also through emails, telephone and meetings as required. Effective co-operation between parents and the school pre-empts most serious situations and provides the best possible support for young people in their formative school years.
Parents may contact the school to discuss a pastoral or academic issue at any time and indeed are encouraged to do so. Most day-to-day communication will be through the pupil's Form Teacher, Tutor or Lodgeparent but in some situations it may be appropriate to involve the Deputy Head Pastoral, the Head of Boarding, the Deputy Head or indeed the Headmaster.
"Most staff live on site with toddlers, pets, other halves, meaning pastoral care feels very natural."
Good Schools Guide 2023