Borva
Charlie and Kirsty Langley along with their two children look after the boys in lodge. Borva is where many of the younger Summer Fields boys begin their boarding journey. The lodge is tucked away in a quiet corner of the school and after a busy day the boys return to lodge and can relax and unwind in a very special boarding environment. The lodge has recently been redecorated and the bedrooms are quite simply magical, the bathrooms are modern, clean and functional which helps create a wonderful environment for the boys to live in during term time.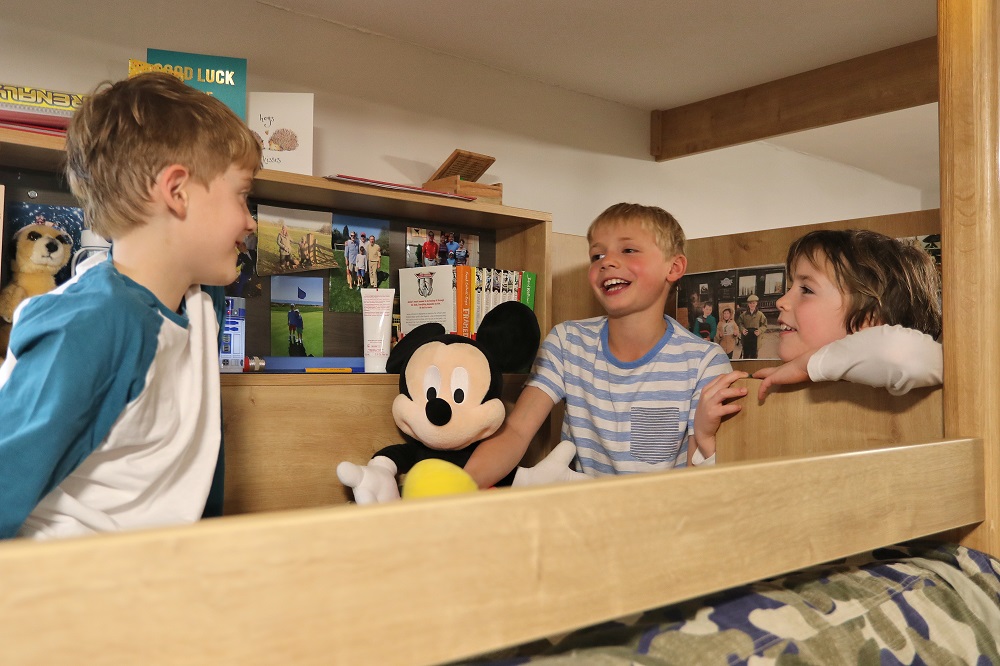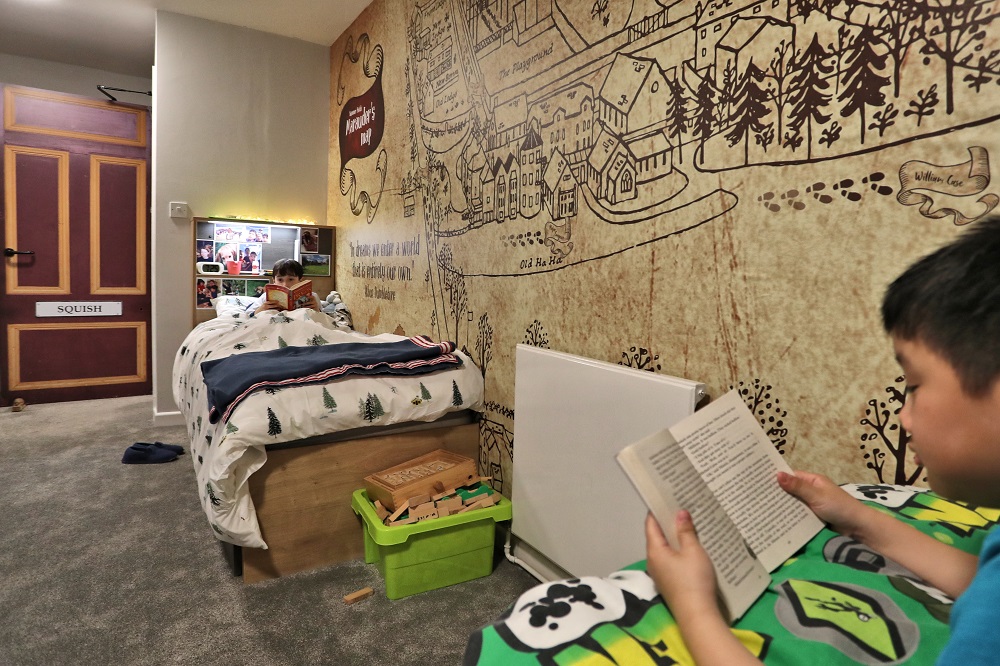 Boarding gives the boys a chance to enjoy a unique community that has happiness and fun at the heart of it. Borva boys learn to live and work together congenially, they build special friendships but also develop independence, self- organisation and a unique set of skills that will stay with them for life.
Our house is attached to the lodge and so Borva really is an extension of our home.The Borva boys therefore return 'home' as soon as they like after supper and can use their lodge time in a variety of ways. Across the week there is a variety of lodge activities for them to take part in and this could be a quiz, lego challenges, board games, table tennis competitions, movie nights, team games, camp fires, the list goes on. However, we are sensitive to individuals and sometimes we all want to find a quiet corner and relax with a jolly good book.
The boys in lodge are woken up at 7.00am, wash and get themselves ready for the day before heading off for breakfast at 7.25am The boys then return to lodge after supper, hand in their washing and then head to the snug for a snack and the evening activity. All the boys read before their lights are turned out and then are read to by us before they settle down for a well-deserved night's sleep.
We hope that all the boys that join our lodge, have fun, enjoy their boarding experience, make friendships that will last a lifetime and thrive in this very special environment.