Cottage - Year 8
At a glance
Year group in Lodge: Year 8
Lodgeparents: Max and Rachelle Jones
Gapper Matron: Molly Hopper
Cottage style: Mature and homely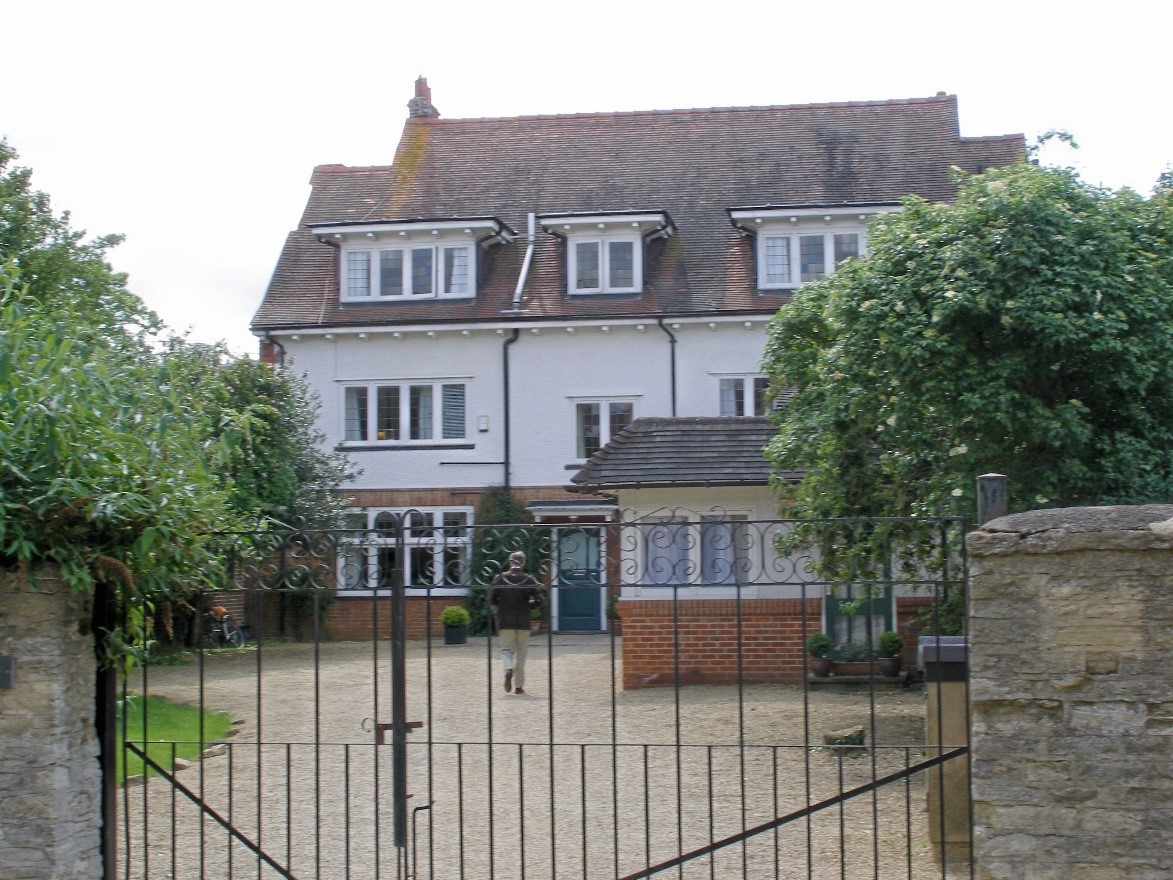 Cottage is the only Lodge not on the school campus. It is a mere fifteen seconds walk across Mayfield Road, but this is enough to give it special status.
Cottage is for boys in their final year, who love the laid back homely atmosphere of the Lodge. The boys' final year is exceptionally busy as they prepare themselves for senior school and sit for scholarships. Cottage provides the perfect antidote with plenty of space to relax and chill out after a busy day at school.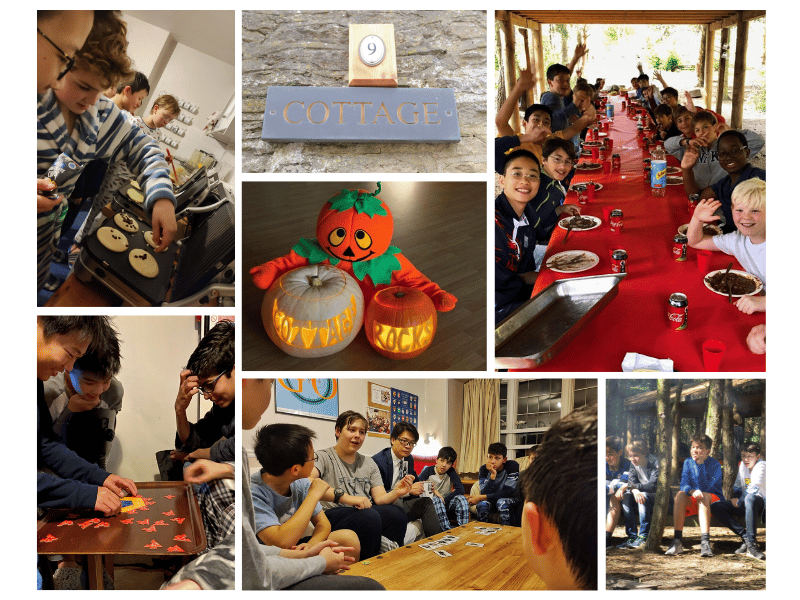 The maturity of the boys means that they are encouraged to make their own early evening snacks including baking their own cookies. Throughout the year lots of different festivals are celebrated with the boys helping to create decorations for the Lodge.
On warm spring and summer evenings, the boys enjoy playing boules and a version of 'quick cricket' outside the Lodge, or venture further afield into the grounds to make use of the Plantation where they enjoy communal campfire cooking.
Run by Max and Rachelle Jones who live in the Lodge with their two young sons and springer spaniel. Rachelle knows what it is like living far away from home having grown up in Eastern Australia, whilst Max who is Head of Maths enjoys setting the boys fun challenges. An accomplished musician and singer he is also well-known for setting up Inter-Lodge Talent competitions.