Old Summerfieldians
Summer Fields for Life
As an Old Summerfieldian you have a lifelong connection with the school and its community and you are always welcome to come back and visit us. If you would like to plan a visit to Summer Fields please get in touch.
To stay connected sign up to our dedicated online alumni community here.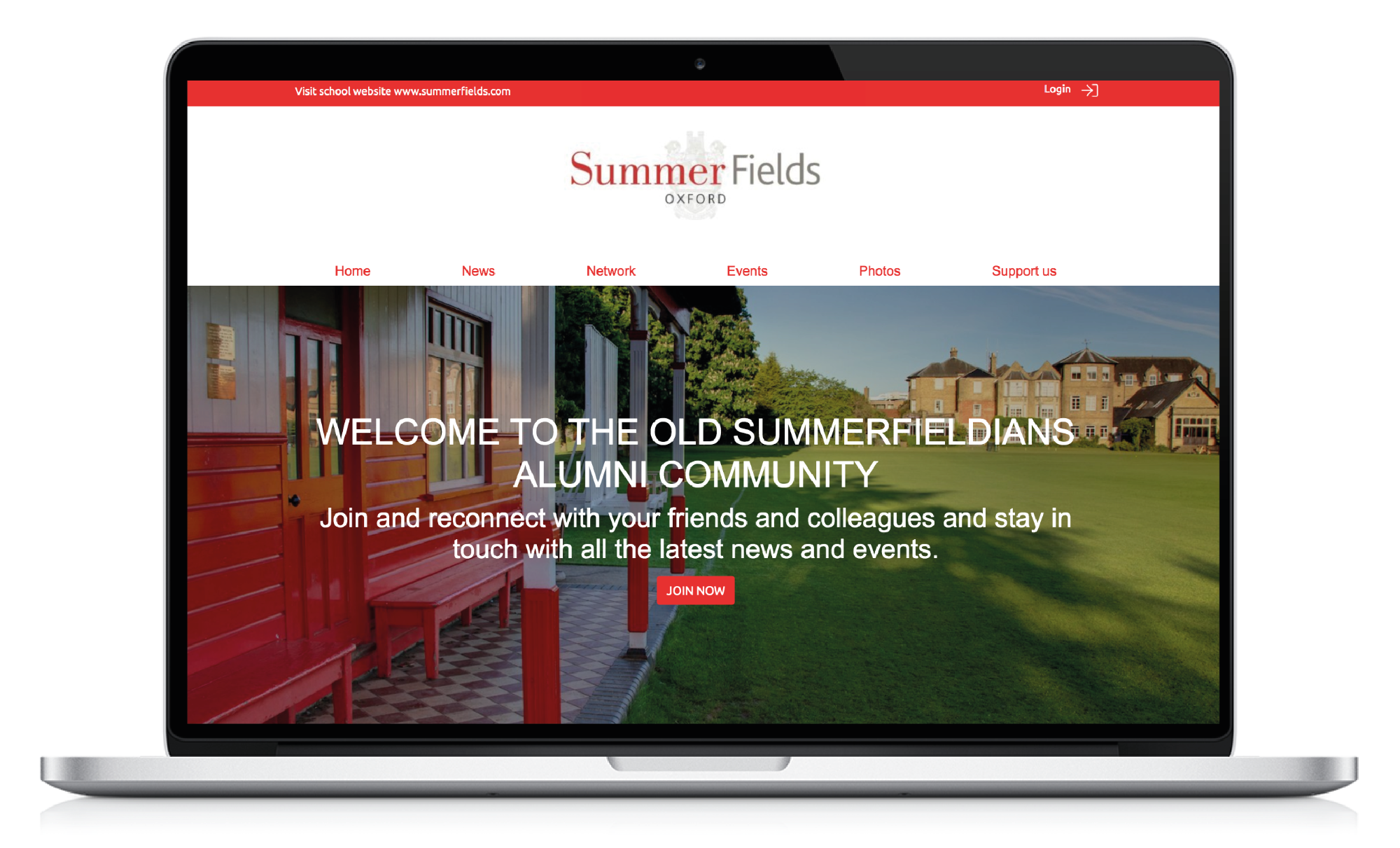 Your News
We would be delighted to hear from you. Please send your news to alumni@summerfields.com
Our Archive
We are delighted to have a permanent and dedicated space for our archive collection. Summer Fields' dedicated archive display room is situated in our new library, The Mark Shvidler Library
Our Archivist, Mrs Laurence Dardenne is always happy to share and receive memorabilia and to answer any queries you may have about your time at Summer Fields.
Update your details
To ensure we have the correct details for you, please complete our Update Form.
Join us at one of our events.
Follow us on Social Media