Admissions
We are currently accepting applications for all year groups (Reception to Year 3) in Pre-Prep. Interested parents are encouraged to contact our Registrar, Christine Berry, to come for a tour and meet the Head of Pre-Prep. Tours are arranged on an individual basis across the week, and give parents a real sense of the school.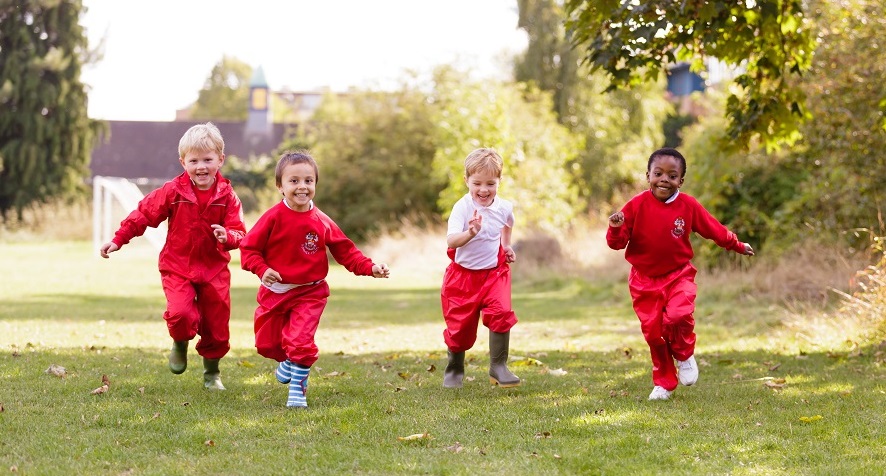 Following a tour, parents will be invited to attend an assessment day. These sessions for Pre-Prep are very relaxed and informal, and give us a chance to meet your son, see him interact with other children, and show what he is capable of, applicable to his age group. We are looking for well-rounded boys who will be able to access the varied and exciting curriculum we offer at Summer Fields.
Occasional places will be available and parents are encouraged to contact Mrs Berry to discuss either by phone on 01865 459204 / 07483 357895 or by email admissions@summerfields.com.
Open Morning
Pre-Prep - Friday 12 May, 2023
Pre-Prep Move & Play
Thursday 16 March 2023, 9.30am - 10.30am
Please contact our Registrar, Christine Berry, who will be happy to book your visit.
Email: admissions@summerfields.com Tel: 01865 459204 / 07483 357895