Admissions
We are currently accepting applications for all year groups (Reception to Year 3) in Pre-Prep. Interested parents are encouraged to contact our Registrar, Christine Berry, to organise a tour and meet the Head of Pre-Prep. Tours are arranged on an individual basis across the week, and give parents a real sense of the school.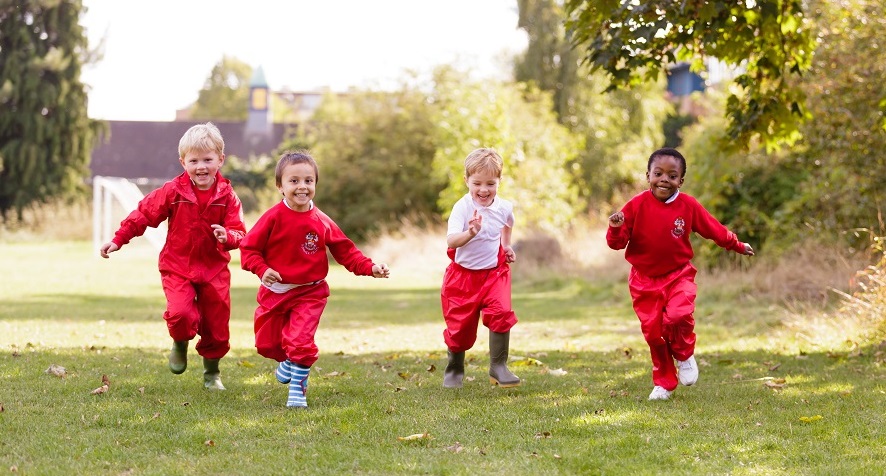 Following a tour, parents will be invited to attend an assessment day. These sessions for Pre-Prep are very relaxed and informal, and give us a chance to meet your son, see him interact with other children, and show what he is capable of, applicable to his age group. We are looking for well-rounded boys who will be able to access the varied and exciting curriculum we offer at Summer Fields.
If you'd like to experience all that our Pre-Prep has to offer you are welcome to attend our open morning or stay and play sessions.
Next Pre-Prep Open Morning
Pre-Prep - Friday 29 September 2023, 10.30am - 12.15pm
Meet our Pre-Prep staff, tour the Pre-Prep and experience all we have to offer.
Next Pre-Prep Stay & Play event for children 4 years and under
Thursday 5 October 2023, 9.30am - 10.30am
Thursday 30 November 2023, 9.30am - 10.30am
With new activities for you and your child to experience each term,
join us for our stay and play sessions where you'll get the chance to meet Pre-Prep teaching staff,
meet other parents and have fun.
Please contact our Registrar, Christine Berry, who will be happy to book your visit.
Email: admissions@summerfields.com Tel: 01865 459204 / 07483 357895