History
"A healthy mind in a healthy body."
Our School motto, Mens Sana In Corpore Sano, reflects the character of the Summer Fields founders, Archibald and Gertrude Maclaren.
Archibald was a fencing master who founded and ran the Oxford Gymnasium; Gertrude was a Classical scholar and gifted teacher. Summer Fields started its long history as a school in 1864 with seven pupils (nine if we count the Maclarens' daughters).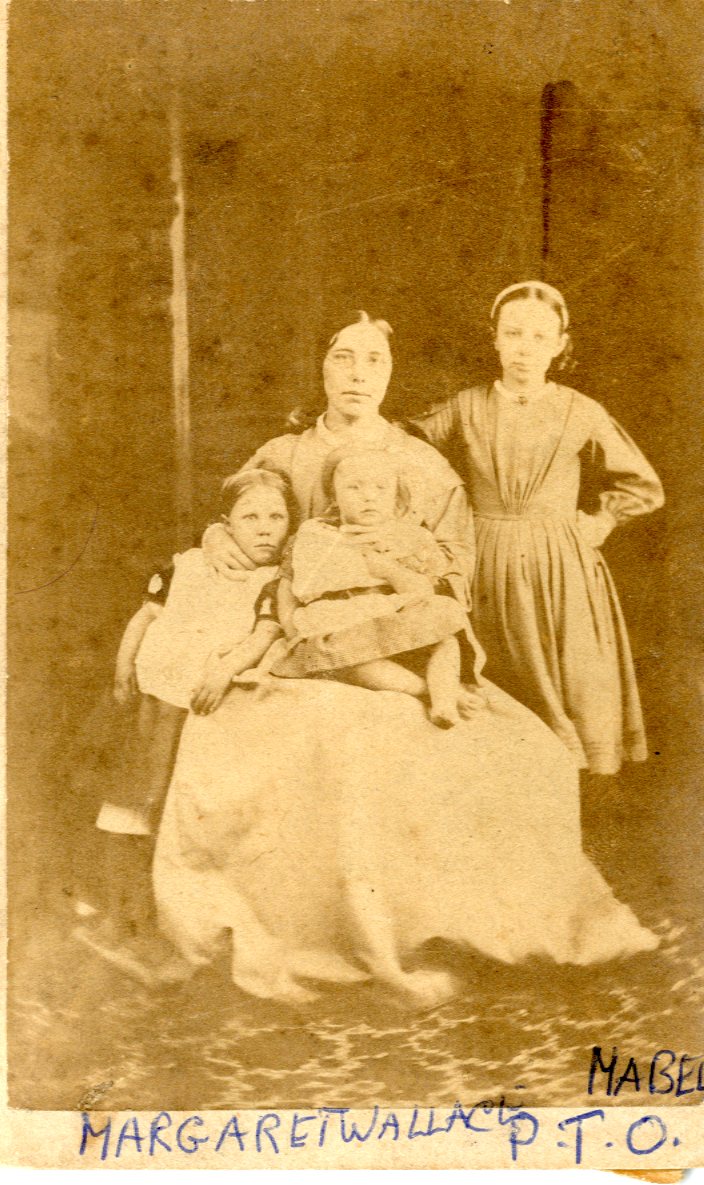 Rapid expansion meant more masters, two of whom married the Maclarens' daughters: the Revd Dr Charles Williams married Mabel in 1879, and the Revd Hugh Alington Margaret in 1885. "Doctor" took over the scholarship form from Mrs Maclaren, and Alington took charge of the boys' games. The school remained in the Maclaren, Williams, Alington families for its first 75 years.
In the decade after Mrs Maclaren's death, Doctor oversaw much building: the Chapel, the Gymnasium (now Macmillan Hall), Cottage and the Dining Hall. A second school, "Summers mi," was opened in Sussex for boys who might benefit from the sea air. In 1914 the school celebrated its Golden Jubilee and in 1918 Doctor handed over the headmastership to Hugh Alington after 20 phenomenally successful years.
The 1930s were a bad time for Prep schools in general and numbers declined. However, when John Evans and Geoffrey Bolton took over in 1939, three other schools were evacuated to Summer Fields, restoring the school's enrolment to a healthy number. In 1955, to secure the school's future, Evans and Bolton made Summer Fields into a charitable trust with a board of governors, including Harold Macmillan (OS), who was soon to become Prime Minister.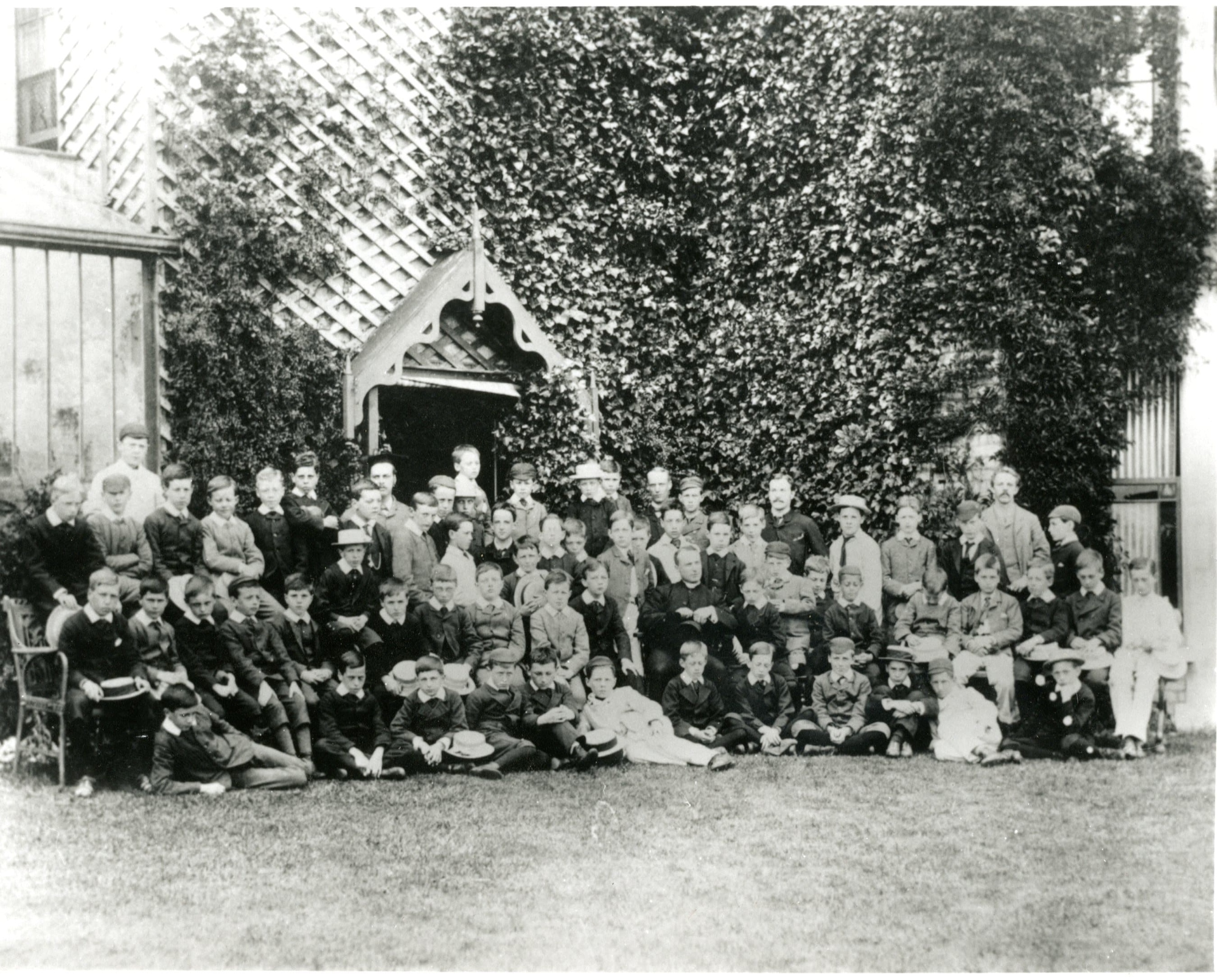 Under the sensitive headmastership of Patrick Savage, assisted by Jimmy Bell and Pat Marston, the school weathered the turbulent 1960s and maintained its reputation for academic excellence. In 1975, Nigel Talbot Rice (NTR) became Headmaster and extended the school significantly over the next twenty years. A series of capital campaigns put the school on a sound financial footing and enabled an ambitious building programme to be carried out: custom-built classrooms, the Macmillan Hall and Music Centre, an indoor swimming-pool, the Wavell Arts and Technology Centre and the Sports Hall.
NTR retired in 1997 and was succeeded by Robin Badham-Thornhill. In 2002, "B-T" built Savage's Lodge for First and Second Year boys and named it in honour of Patrick Savage. The B-Ts very successfully developed and nurtured Summer Fields for 13 years and retired in the Summer Term 2010. Summer Fields welcomed David Faber (OS 1969-74 and former Governor) as Headmaster in the Michaelmas Term 2010.