Weekends
"'Plenty stay in at weekends for rehearsals, evensong or just because they want to ('That's always an awkward conversation with mum!')."
Good Schools Guide 2023
Summer Fields offers full boarding, so there are many boys here at weekends. There is always something going on, whether organised trips out of school, or else some of the many activities on our own grounds: swimming, squash, fives, table tennis, pool, table-football, adventure playground, croquet, the plantation – the choice is endless.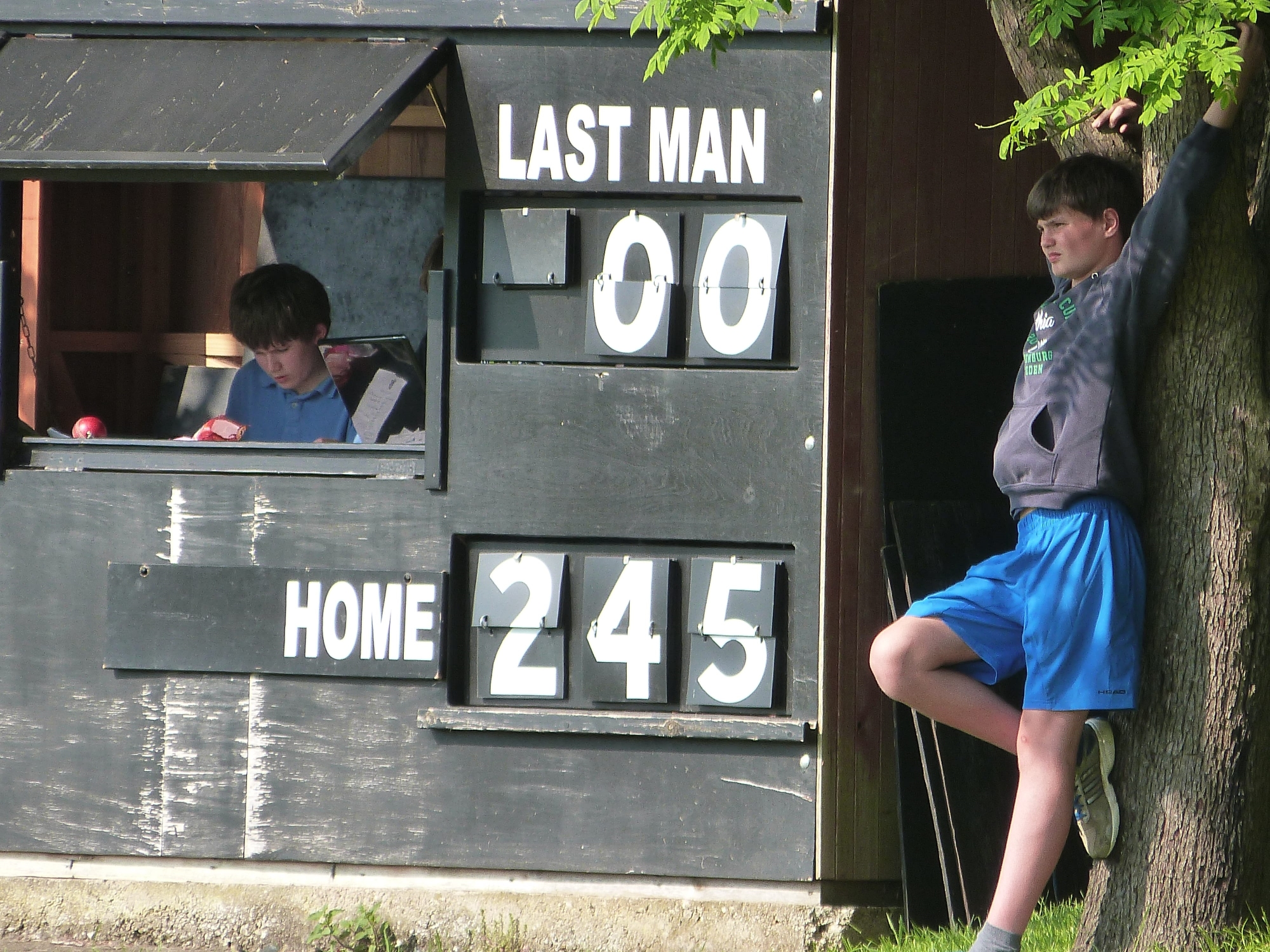 The first and last weekend of term are usually closed but on most other weekends, boys can choose to take weekend leave. There are usually between 100 and 150 boys in school on any given weekend.
In addition to the staff on duty, other staff are frequently available to open up the DT workshops, rehearse a play, supervise a cricket net, and so on. It is also quite possible that there will be a trip out of school on a Sunday. We frequently take trips to trampolining, climbing and high ropes centres, or else to watch cricket or rugby matches.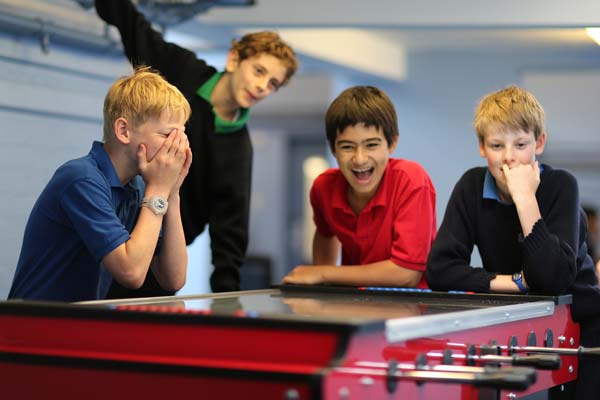 If your boy prefers to take it a little more easy at the weekend, then that is perfectly possible too. We have several sessions dedicated to quiet study - moments for reading and perhaps some revision - or else there is the Quiet Day Room for board games and puzzles. Every Sunday finishes with the showing of a carefully chosen film. The only compulsory activities on Sunday are Chapel and the three meals that are served - and who would want to miss those?