Prep open morning
Welcome from the Head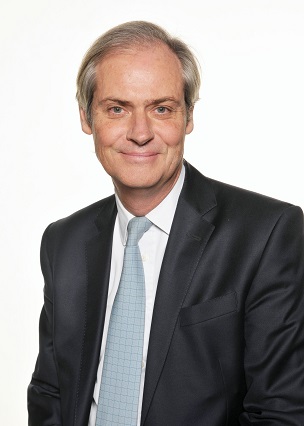 A very warm welcome to Summer Fields. I am delighted that you are interested in finding out more about our school and visiting us at our forthcoming open morning.
We are a full-boarding and day school for boys aged 8-13, and have a Pre-prep for younger boys aged 4-7. Situated in a prime location in the heart of Oxford and within easy reach of London and several airports. We have 70 acres of beautiful grounds for the boys take full advantage of.
The school was founded in 1864 by the Maclarens with a motto of educating boys with 'A healthy mind in a healthy body'. To this day it reflects our ethos of creating well-rounded boys through first-rate teaching and excellent pastoral care.
Summer Fields has an outstanding record of winning awards and scholarships to top public schools like, Eton, Harrow, Radley, Stowe and Winchester.
Please join us and experience first hand all that Summer Fields has to offer.
David Faber
Headmaster
Dates and times
Prep - Saturday 30 September, 10am - 12.15pm
Pre-Prep - Friday 29 September, 10am - 12.15pm
If you'd like to attend please register using the button below.
What you can expect
Our open mornings are informal, so on arrival you will have time to meet other parents and mingle with our teaching staff over a tea or coffee and some refreshments. Following a welcome the Head you will then enjoy a tour of the school in the company of one or two of our Year 7 tour guides. These boys will tell you everything there is to know about the school, and are enthusiastic and honest founts of wisdom. We do not prime the boys or staff to do anything out of the ordinary during the morning, so it is your chance to see Summer Fields running as it always does with classes in full swing.
Take a virtual tour
If you would like to explore Summer Fields before you visit take our virtual tour below.