Trips and Lectures
"Pupils develop an extremely good understanding of their own and each other's cultures through the curriculum and through school trips."
ISI Inspection Report 2014
The classroom is just one of our learning arenas. With Oxford on our doorstep we have access to the very best cultural and educational opportunities. Boys attend concerts, plays and museums in Oxford, and we welcome speakers from there and further afield.
The majority of talks are directed at the boys. Last year we had fascinating lectures on the Clipper Yacht Race, Leadership, the SAS, the ascent of Everest and the role of Medicine in Warfare. Parents are also included in the programme where appropriate – this year we are hosting talks on Mental Health and e-safety for parents and staff.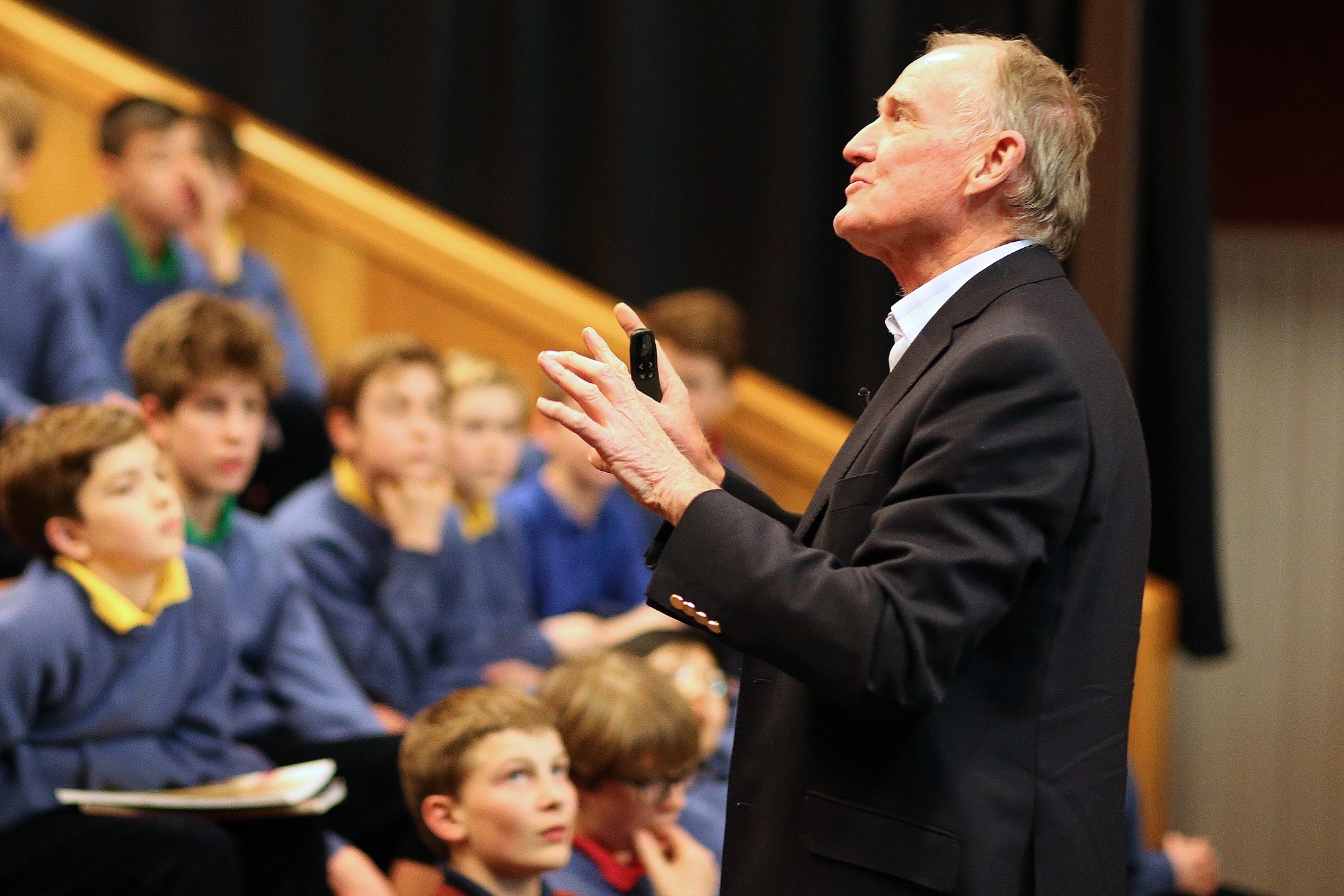 Many of our lectures are given to the whole school; others are year- specific. Our boys make an excellent audience. They are broad-minded and curious, and enjoy hearing about all sorts of experiences. They are also confident on their feet, and will ask questions of our guests until long into the evening. We see the lectures programme as an integral part of the educational experience here, and often use it as a basis for our classroom discussions.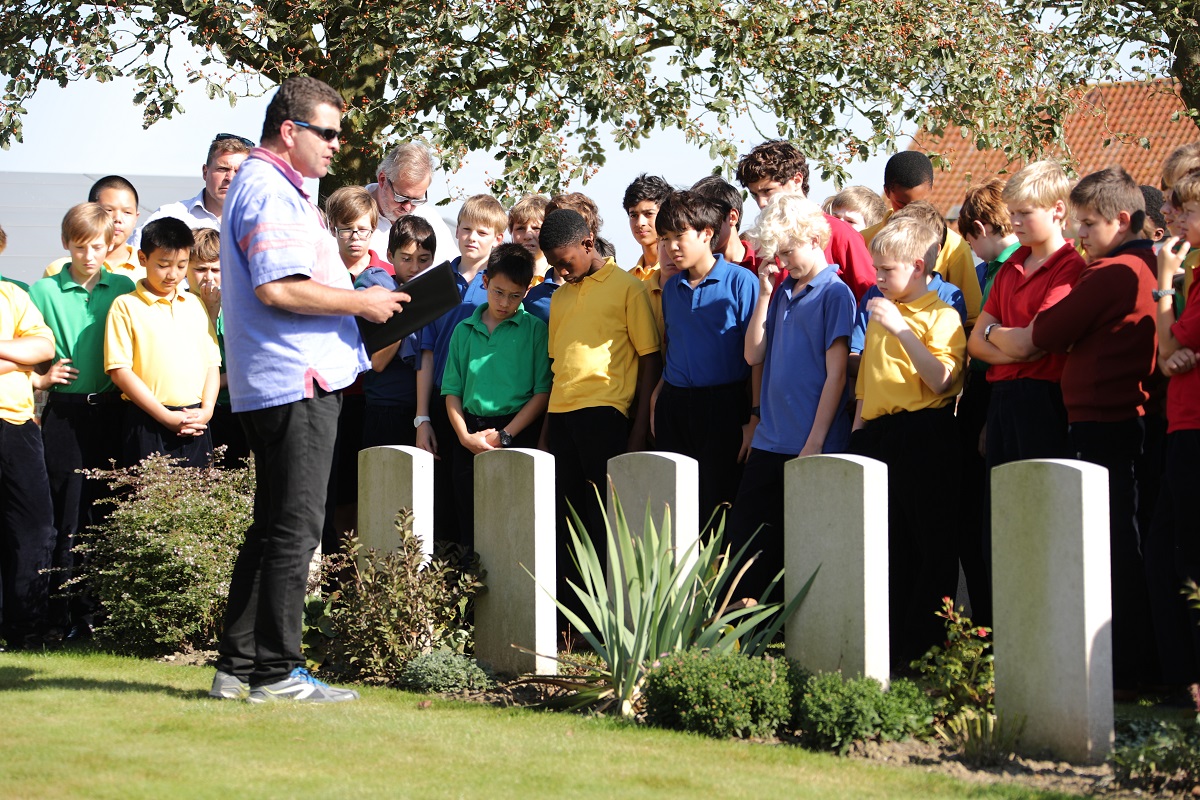 All boys are included in residential trips out of school. Several go abroad (to Ypres and the Somme this year); the majority remain in England. Year 7 start the school year with four nights of camping in Cornwall, Year 6 make use of our own facilities on The Plantation, Year 5 go to St Briavel's Castle in Wales and Year 8 spend their final days with us on a trip to Devon. Along with these major trips there are many days out - to London, Bath, Windsor, the Cotswolds and the Black Country, not to mention frequent trips into Oxford.