Activities and Clubs
"Pupils achieve a very high standard in a broad range of extra-curricular activities which makes a strong contribution to their personal development."
ISI Inspection Report 2014
In the Pre-Prep, a structured programme of activities and clubs (e.g. art and craft, ball games, cooking, gardening, ICT, drama and musical groups) will be available for Years 2 and 3 between 3.40 and 4.25pm each day. While we are not currently planning clubs and activities for the younger boys, if there is sufficient demand from parents we are willing to revisit this. All boys will be able to stay for after school tea club until 5.45pm.
In the Prep school, Tuesday and Friday afternoons are set aside for Activities. These range from Chess to Bee-Keeping, from Archaeology to Gardening and from Bridge to Pottery. Activities out of school might include rock climbing, caving, kayaking, camping, raft-building, navigation and survival skills. Residential trips take place several times in the year, in the UK and abroad. Boys in their final year visit Ypres and the surrounding area at the start of the Autumn term.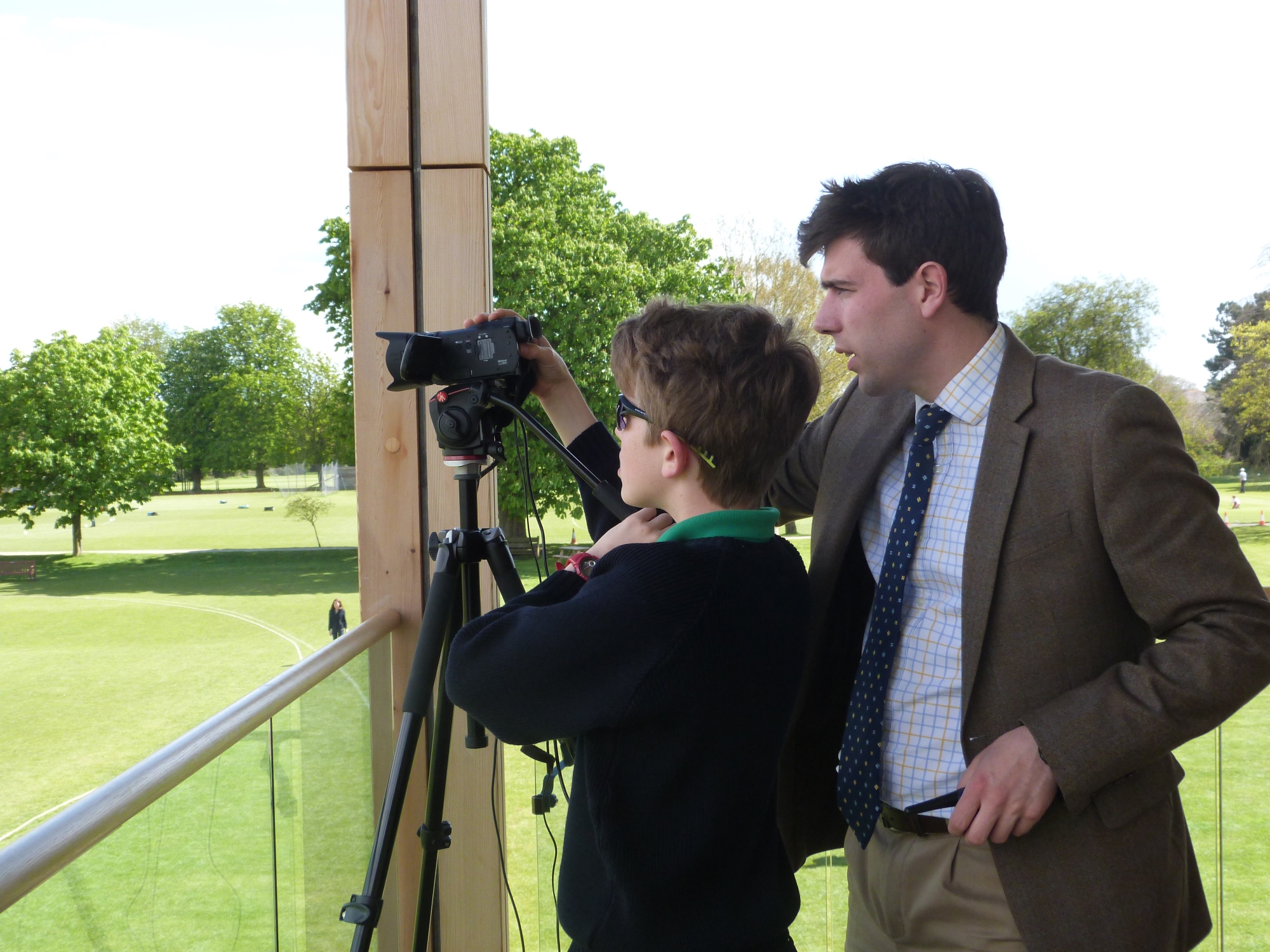 We take this aspect of life at School very seriously. It is often the case that boys discover some unknown or undeveloped talent while taking part in an activity. Success here can lead not only to a new line of interest, but also to enhanced self-belief and self-confidence. The huge range on offer means that there is always an activity of interest to every boy in the school, and tutors will ensure that boys do not pass up the opportunity to sample as many of them as possible. In addition to the Tuesday afternoon slot, many off-site activities take place at the weekend.
We have our own camping facilities in the Plantation – a large area of woodland close to the river, fitted out with shelters and a dining shed, in which all younger boys will spend two or three nights every year.