Music
"Music certainly hits the high notes too, with more than 80 per cent of boys having individual lessons and a diverse array of ensembles and orchestras catering for every taste and ability."
TALK EDUCATION 2023
The ability to play an instrument is seen as the norm rather than the exception; more than eighty percent of the boys learn an instrument. Music is also taught as a regular lesson, with focus on history, musical appreciation and theoretical awareness. Boys also gain experience on the violin, recorder and keyboards. Boys in their final year study digital editing and have the chance to create an extended piece of composition.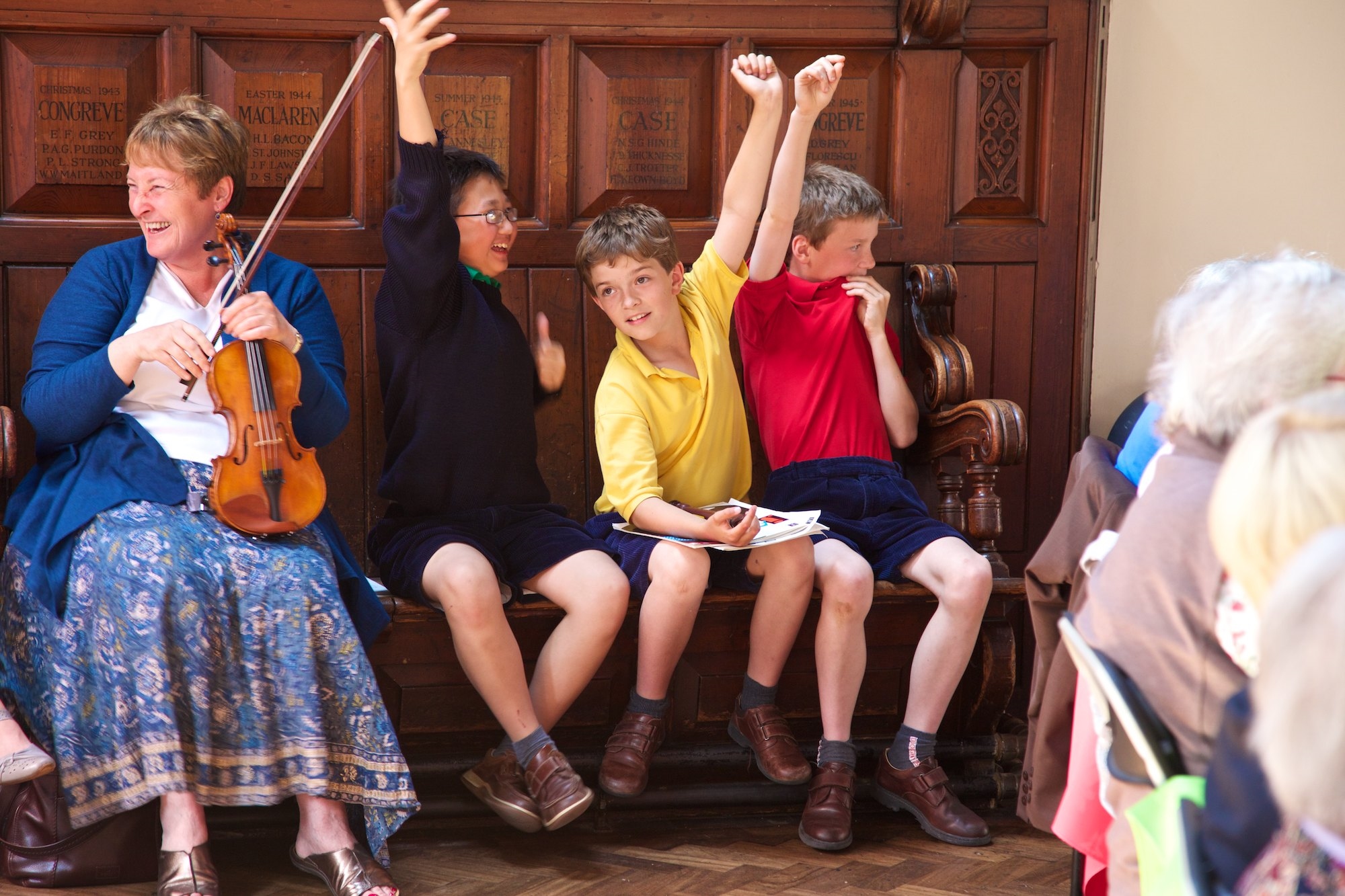 With over 260 individual lessons taught every week, and with ensembles ranging from full orchestras to recorder consorts to string quartets, and from coffee concerts to performances in assembly, there is a huge amount of music-making to enjoy.
It is not at all unusual for a boy to learn more than one instrument. In conjunction with the boy's tutor, the Director of Music (Gareth Price) will ensure that the call on a boy's time is sensible, and that a healthy balance of music, academic work and down-time is achieved.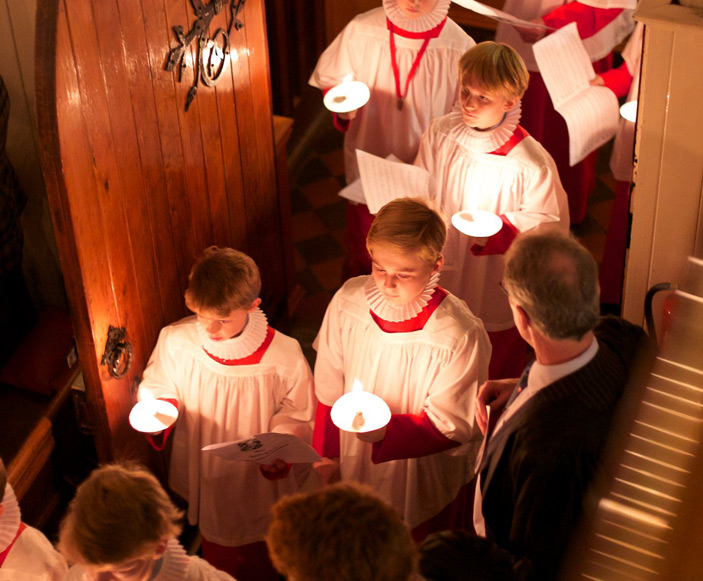 Our two choirs are perhaps the pinnacle of our music making. They perform in chapel on Sunday, and in many other locations throughout the year. Their repertoire is ambitious and wide-ranging, and they enjoy a reputation approaching that of dedicated UK choir schools.
We encourage the boys to perform as much as possible. A beginner may start with a short piece in front of his peers in assembly. Later on he may take a part in one of our many coffee concerts; later it may be a big solo in the Summer Concert.
Boys of exceptional ability may well want to enter for a Music Scholarship to their senior school. We have a very impressive track record here, gaining scholarships and exhibitions to many top schools.