Sport
"The school's ethos supports sport for everyone, encouraging and enabling pupils to participate and develop skills in their sports of choice."
ISI Inspection Report 2022
Sport has a high profile and proud history at Summer Fields, with many children representing the school at local, county and national levels. Football, Rugby and Cricket are the major sports, but by no means the only ones.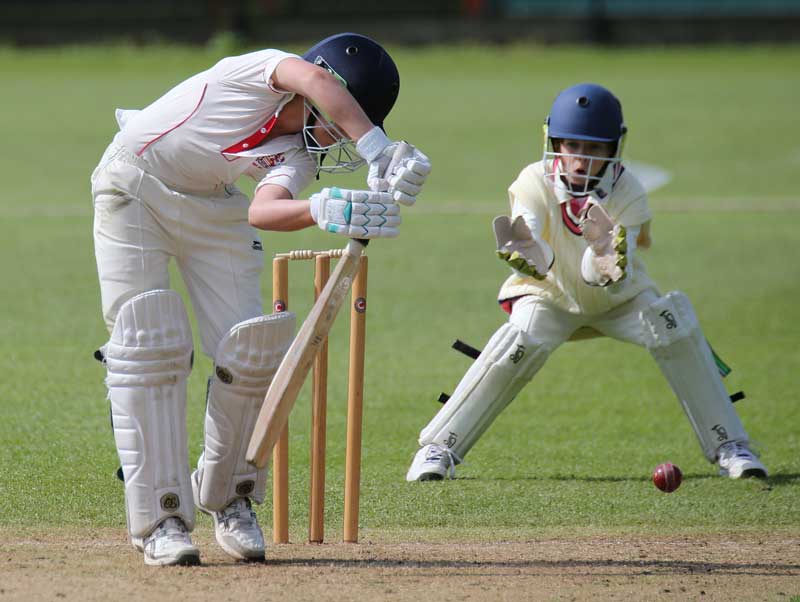 In the Prep school, our guiding principle is that there is a sport for everyone. While the main sports are team games - Football, Rugby, Hockey and Cricket - these do not always suit everybody, and it is quite possible that a boy will find his niche, and therefore his confidence and belief in himself, in one of the other more individual sports on offer. They are all valued at Summer Fields, and we strive to put out teams in as many sports as possible. Our team of coaches, both internal and external, have experience in a huge range of sports.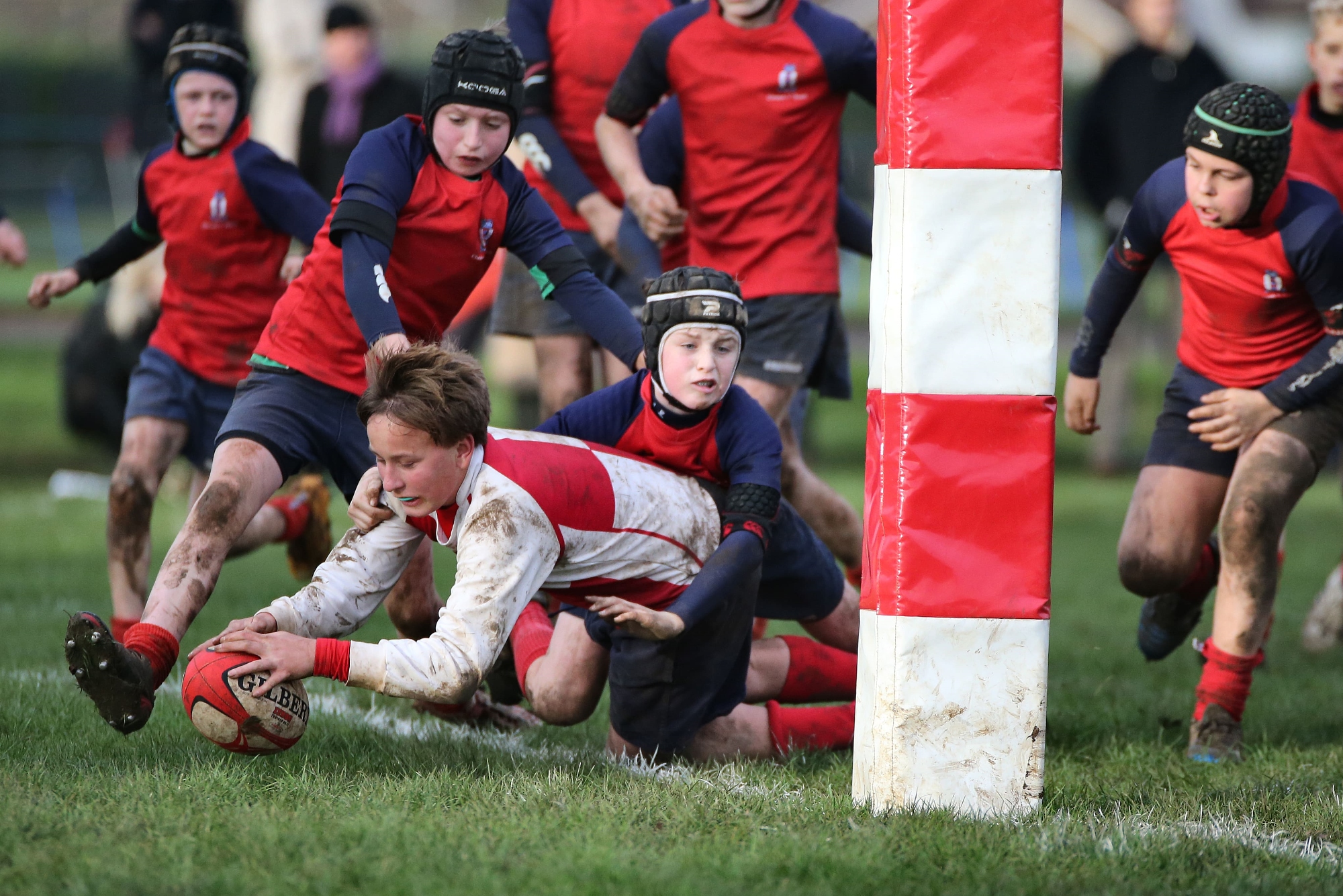 Monday, Tuesday and Friday follow a traditional games programme - all boys being coached in the major school sports. Thursday is devoted to Minor Sports, when boys can choose to have a go at something different. On-site we can offer Badminton, Squash, Fives, Table-tennis, Fencing, Clay-pigeon Shooting, Climbing, Scuba diving and Judo. Wednesday and Saturday afternoons are dedicated to sports, often with home or away matches against other schools.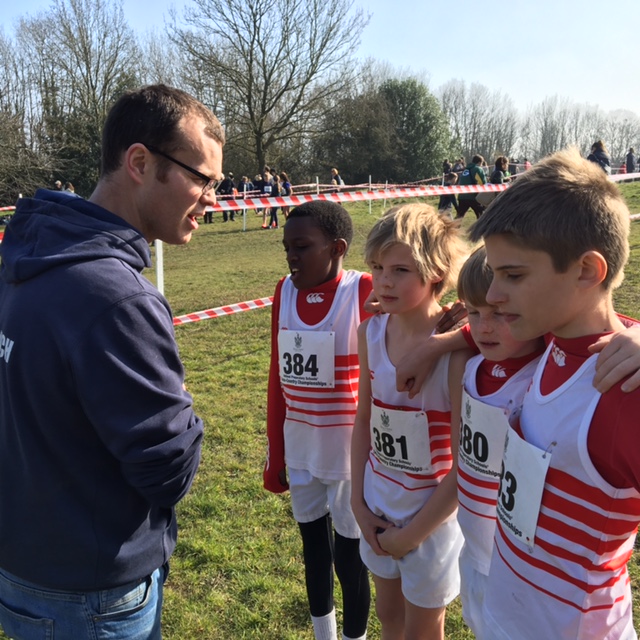 In addition to matches, there are many tournaments and competitions in which we compete. From IAPS Rugby sevens to National Athletics to Inter-school Cross-country, our boys enjoy pitting themselves against the national competition, and often enjoy returning with a medal or two.
Indoor facilities include a large Sports Hall, a 22 metre heated indoor pool, three squash courts, two Eton Fives courts and a shooting range. In the grounds there are tennis courts, an astro turf hockey pitch, a nine-hole golf course, an adventure playground and an outdoor swimming pool. Many of these facilities remain open during free-time and at weekends - for the keenest sportsmen there is always something to do!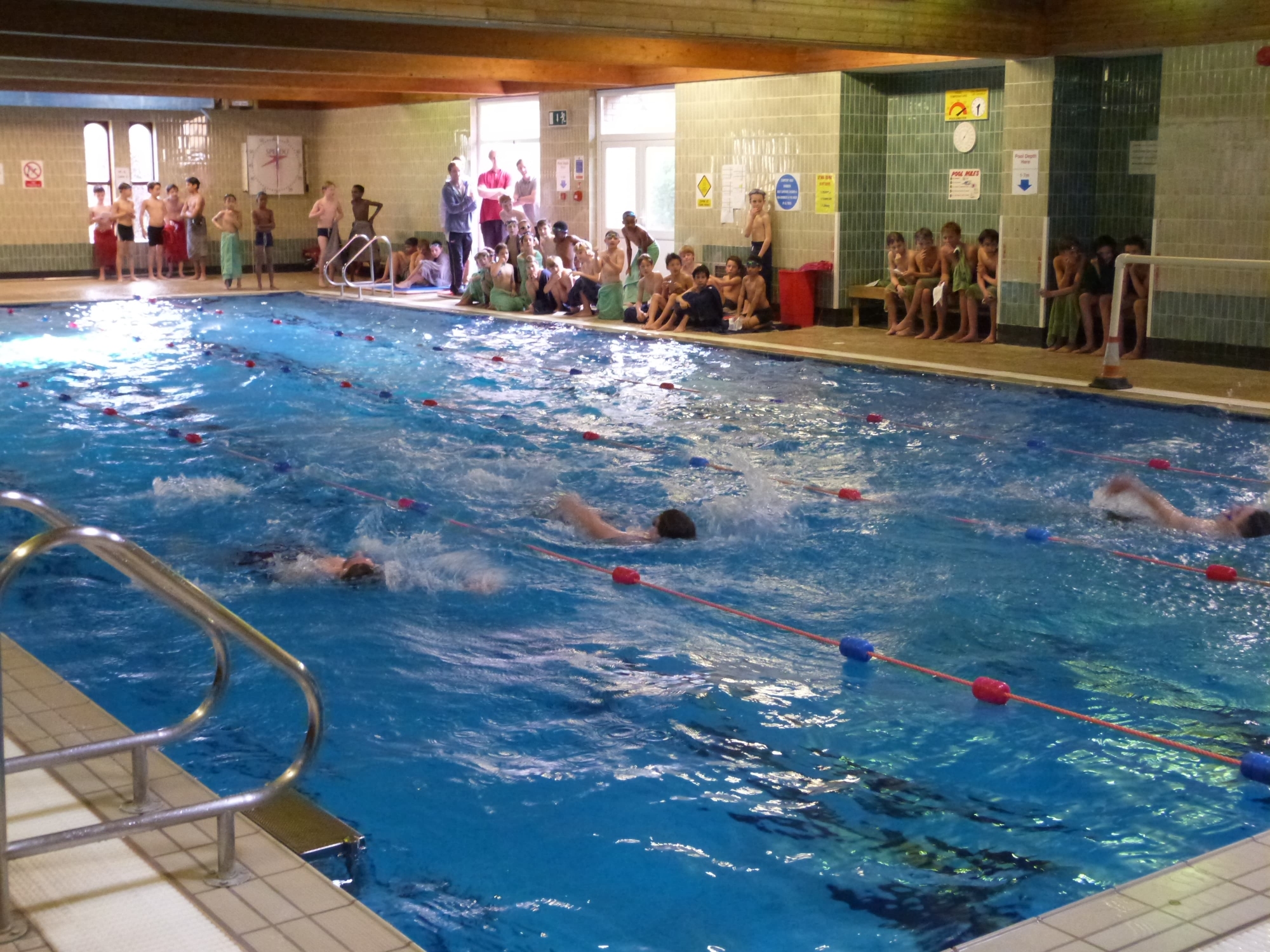 Our interest in Sport does not stop at merely playing. Many of our boys have the opportunity to see the professionals in action. We take trips to Twickenham, Wembley and Lords whenever we can, and (in addition to enjoying a day out) boys learn a great deal from seeing the famous sportsmen and women of the day.
We will do our best to give all boys the opportunity to try something new every year; his tutor will also be on hand to advise what is feasible.
"...the sports facilities here are immense. The boys most certainly punch above their weight given the size of the school…"
Talk Education 2023
| | |
| --- | --- |
| Hockey is played on our astroturf | We have a 9 hole golf course which the boys use regularly on half days and weekends |
| Boys enjoying Real Tennis at nearby Radley College | Sculling on Hinksey Lake |
| | |
"Boys work together, winning and losing with equal grace."
Good Schools Guide 2023