Drama
"Drama, art and music are not examined subjects at Summer Fields, but are still integral to school life and undertaken at a very good level. The one-to-one LAMDA lessons are extremely popular and keen thespians can continue to tread the boards by taking part in termly plays."
Talk Education 2023
Drama is taught to boys in Years 4 and 5 as part of their timetable, and thereafter they have opportunities to audition for each term's major play, or to help out backstage or in the audiovisual box. Many of them surprise themselves -- and their teachers -- with hitherto undiscovered skills.
We are known for mounting ambitious and challenging productions, and many Old Summerfieldians go on to be the mainstays of Drama Departments elsewhere. Most shows take place in the Macmillan Theatre, others in the Salata Pavilion or the Outdoor Theatre.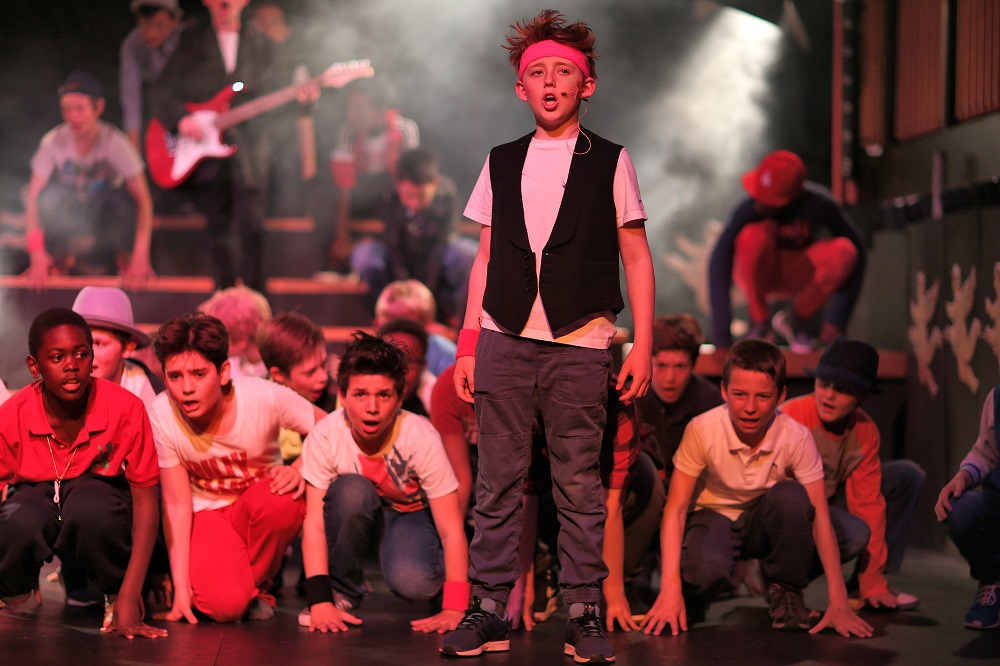 Summer Fields boys like to perform, and almost all of them like to sing. Most performances will involve a song or a dance at some stage, and these roles are eagerly sought. And far from being taken solely by known singers and choristers, it is often the relative unknown who stands up to take on the big solo or duet. The have-a-go attitude is prevalent in all productions, and some of the quietest boys in the classroom turn out to be most forceful and memorable on the stage. Several plays take place by year group, while the Summer Musical is open to all.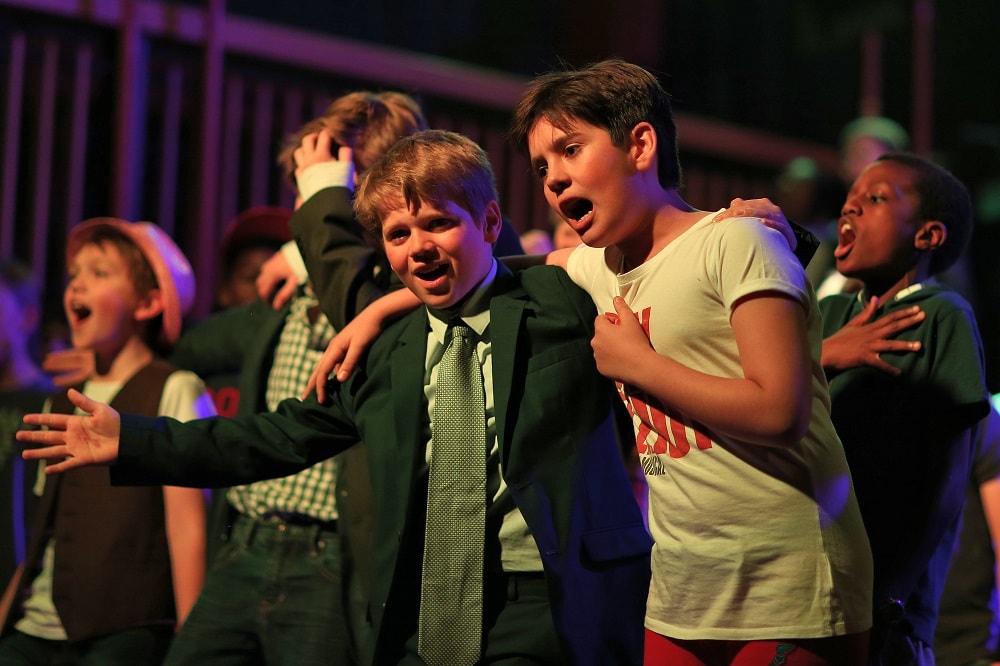 There are many other opportunities for boys to get up on the stage. We have debates, poetry recitals and public speaking competitions, plus Creative Writing recitations in the outdoor amphitheatre - a highlight of the year. In all these instances, boys are encouraged to develop their presence on stage, and to move and speak with confidence. These are skills not just for Summer Fields, but for life itself, and we are very proud of the several performances we put on each year.
To watch our most recent musical – 'Smike' – please click.