Academic
Pupils are outstanding communicators, insightfully and confidently sharing their views using wide-ranging vocabulary. They delight in participating in class discussion…
ISI Inspection Report 2022
We aim to provide education of the highest quality, whether it be intellectual, moral, technical or physical. We seek to instil a love of learning in our boys, and we endeavour to offer them the fullest opportunity to stretch the boundaries of their individual ability. The curriculum is varied, stimulating and demanding, but flexible enough to suit the ability of each boy. Self-motivation, an enquiring mind and an eagerness to learn are all cultivated. Most importantly, boys learn how to learn - a skill that lasts a lifetime.
Pre-prep pupils will benefit from a broad, fun and challenging curriculum, delivered within a nurturing environment. The school's extensive grounds, plantation and river access will enable Forest School and outdoor learning to be integral to the curriculum and life of the school.
In addition, Reception and Year 1 classes will have direct access to outdoor learning spaces from their classrooms where they can investigate, reflect and experiment.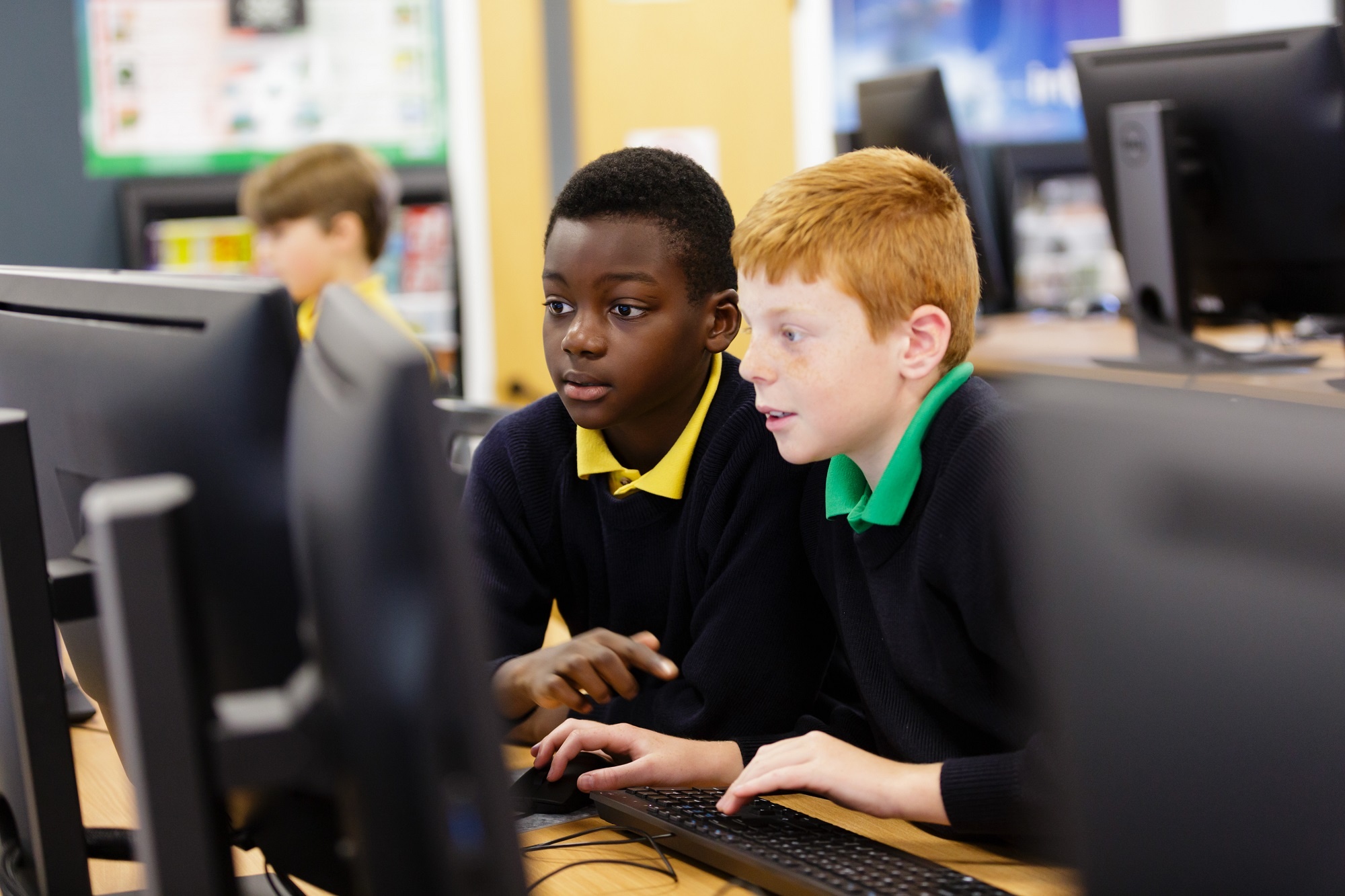 In Reception, the curriculum will focus on the seven areas of learning, based on the Early Years Foundation Stage (EYFS), which recognises the importance of nurturing positive relationships and tailoring the environment to meet the needs and interests of each unique child.
In Years 1 - 3, the curriculum will build on the excellent foundations laid in Reception and the characteristics of effective learning will continue to form an integral part of each boy's academic development, underpinning every aspect of it.
French will be taught from Reception by a subject specialist, who will use interactive activities such as games and music to develop speaking skills. There will also be opportunities to learn and experience other languages throughout the year through activities and events.
In the Prep school, we teach a traditional curriculum, with Common Entrance the ultimate goal for the majority of our pupils. This involves structured teaching in all the core subjects (English, Maths, Science, French, Latin and Humanities), with regular practice in the exams which they will ultimately sit when they approach the end of their time here. However, we intend, in most cases, to go further and wider than the constraints of the exams. Lessons are varied and stimulating, often involving collaboration and pair work, and always involving challenge and discovery.
Against this backdrop we take every opportunity to open our boys' minds to other areas of learning: Drama, Art, Music, Sport and PSHE are non-examined subjects which constitute an important part of the curriculum, providing an essential complement to the work in the classroom. We view them as just as important as the core subjects; we aim to prepare boys for life in the 21st century, for lives and careers where creativity, imagination and curiosity will be as important as a clutch of top exam grades.
It is an inevitable fact of senior schools today that most boys will be required to sit assessment tests before they take Common Entrance. These assessments focus on both academic and extra-curricular ability. To prepare boys for these, we run a structured programme of interview practice and familiarisation with the computer-based IQ tests. Our expectation is that boys will enjoy these assessments and will give a good account of themselves; they should certainly have no fear of them!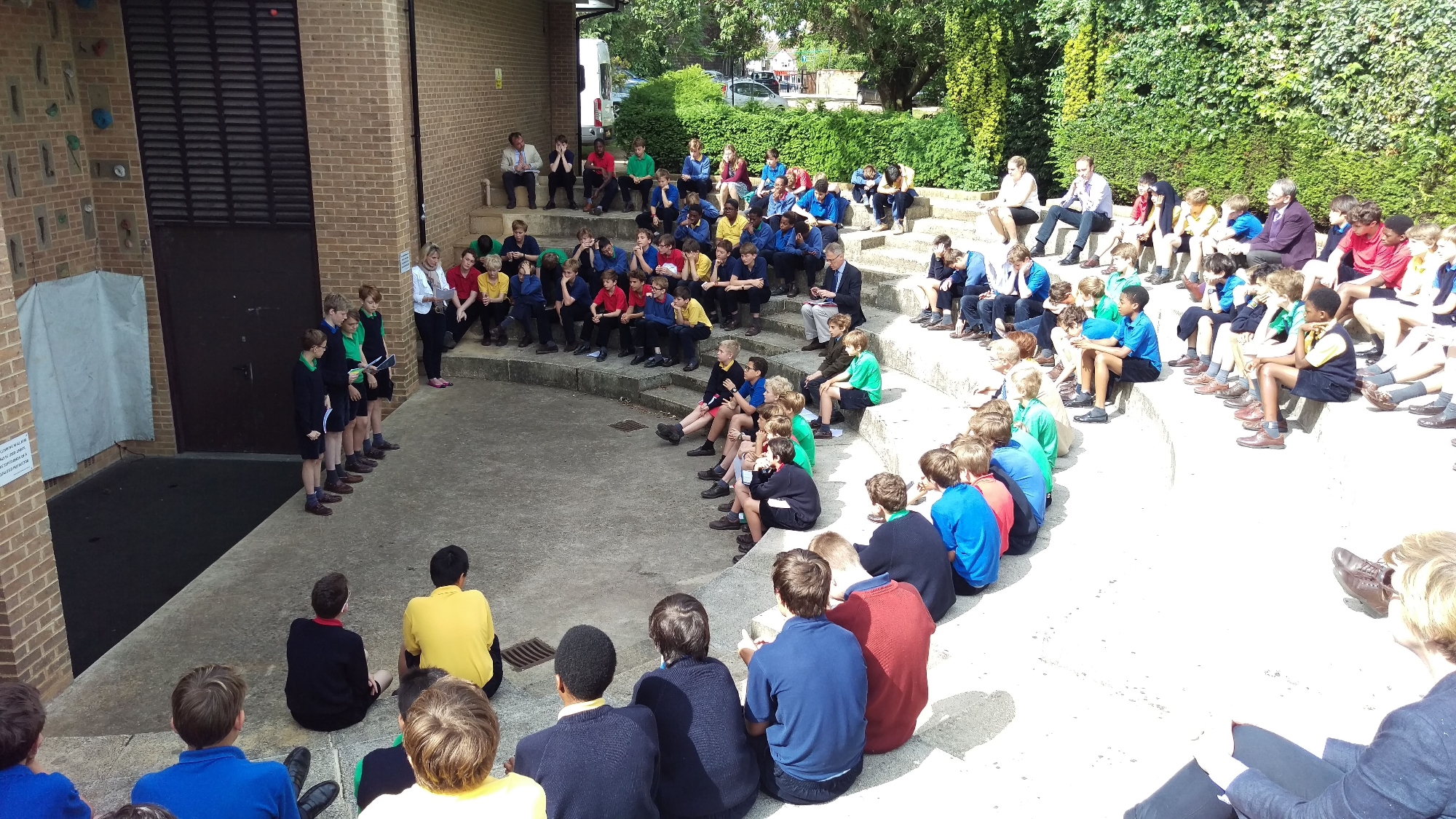 "Teaching is excellent and varied, and facilities are top-notch."
Talk Education 2023