COVID-19 | The Summer Fields Response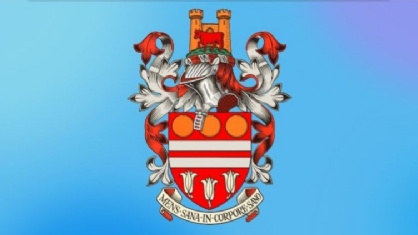 The safety and welfare of all our boys and staff is central to all we do. We continue to follow the government guidelines and to do everything to comply with the government's guidance on managing the risk of COVID-19.
Pupils continue to receive their education remotely from home through our online platform Virtual Summer Fields.
On June 1st, in line with government guidelines, we re-opened the Pre-prep to Reception and Year 1 pupils and the Prep School to Year 6 Day Pupils. The School has taken every necessary measure to ensure that those boys returning to school do so safely. This has included conducting thorough Risk Assessments and putting appropriate measures and policies in place. We are delighted to say that the boys who have returned in these year groups have thoroughly enjoyed being back in school.
We continue to monitor the situation closely.
We will bring you regular updates as the situation evolves and publish important information related to COVID-19 and Virtual Summer Fields.
Click here for policies related to COVID-19
ADMISSIONS
Our Registrar, Christine Berry is contactable and available to answer any questions, and warmly welcomes you to get in touch via email admissions@summerfields.com or on her direct line 01865 459204.
STAY UP TO DATE
If you do not already follow us on social media, we would encourage you to join us on social media: Instagram, Twitter, Facebook, Linkedin.
You can also view our Assemblies and Chapel Services here on our website.