COVID-19 | The Summer Fields Response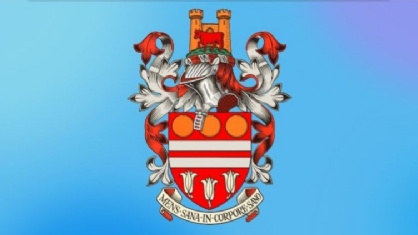 Following the Government's directive, during the lockdown and for the foreseeable future, Summer Fields remains closed to pupils and visitors. The safety and wellbeing of the whole of the Summer Fields community is our top priority.
All pupils both in the Pre-Prep and Prep school continue their education remotely from home. For this term and until further notice, Summer Fields' teaching staff will continue to deliver the Summer Fields curriculum to all its pupils through our online platform Virtual Summer Fields.
We plan to bring you more information and updates as the situation evolves and we will be publishing a dedicated section on our website with important information related to COVID-19 and Virtual Summer Fields.
Click here for policies related to COVID-19
ADMISSIONS
Our Registrar, Christine Berry is contactable and available to answer any questions, and warmly welcomes you to get in touch via email admissions@summerfields.com or on her direct line 01865 459204.
STAY UP TO DATE
If you do not already follow us on social media, we would encourage you to join us on social media: Instagram, Twitter, Facebook, Linkedin.
You can also view our Assemblies and Chapel Services here on our website.