Pre-prep open morning
Welcome from the Head
A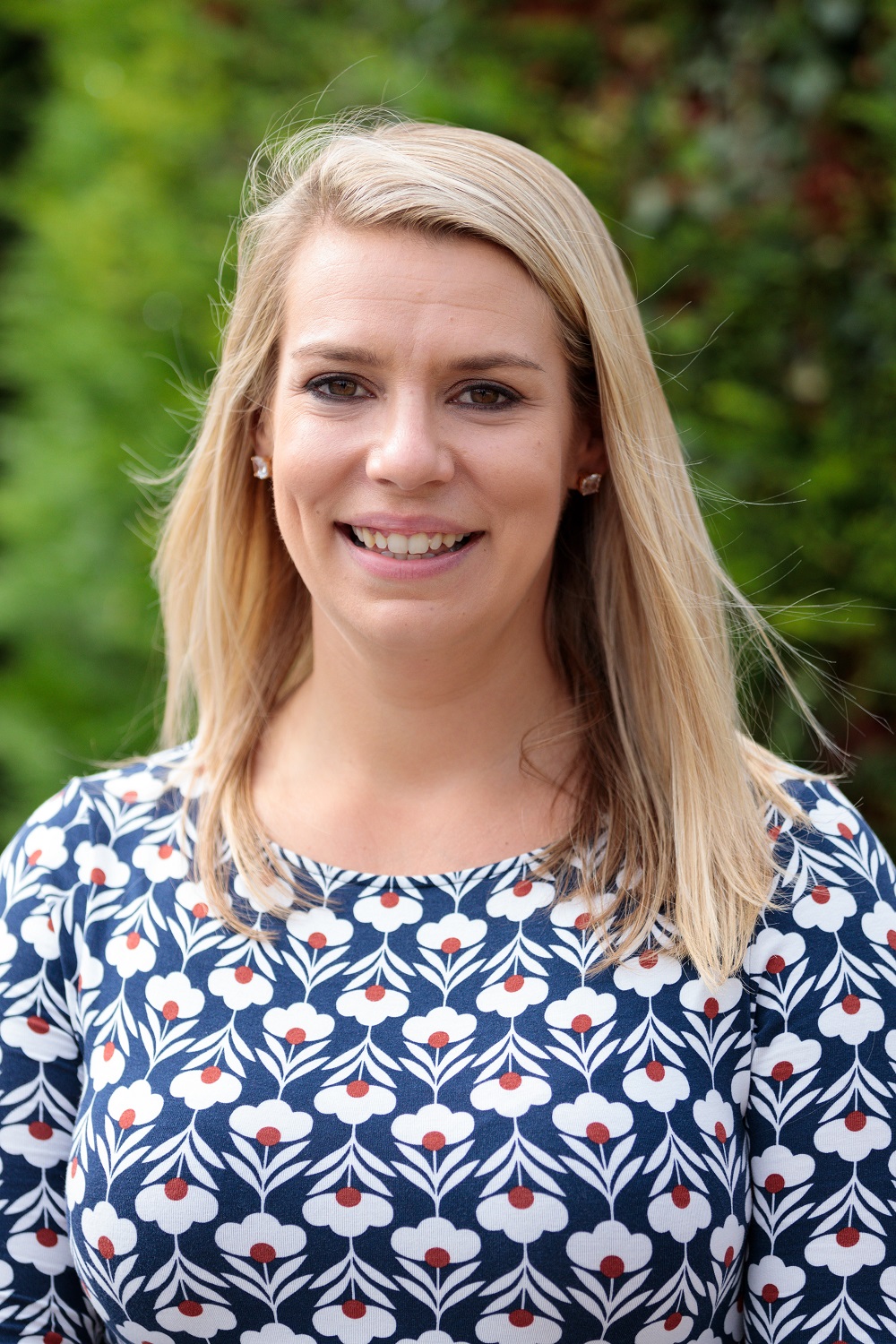 very warm welcome to Summer Fields. I am delighted that you are interested in finding out more about our school and visiting us at our forthcoming open morning.
We are a day school for boys aged 4-7, adjoined to Summer Fields Prep for boys aged 8-13. We are situated in a prime location in Summertown Oxford and within easy reach of Cotswolds. Our state-of-the-art school is set within 70 acres of beautiful grounds for the boys take full advantage of and has purpose built facilities for up to 80 boys.
Combining the Prep school's outstanding facilities with a modern, well-resourced Pre-prep and outstanding teaching and pastoral care, younger pupils are provided with an unrivalled Pre-prep experience and the best possible start to their learning journey.
We instil a love of learning in the boys through a rich and varied curriculum, and a timetable that is specifically created for boys of this age.
Our motto Healthy living, happy learning, encompasses the character and the ethos of the Pre-prep. The boys are encouraged to try a range of new experiences and activities so that they feel a great sense of achievement with all they attempt in the Pre-prep.
Please join us and experience first hand all that Summer Fields has to offer.
Joanna Chapman
Head of Pre-prep
Date and time
Pre-Prep - Friday 29 September, 10am - 12.15pm
If you'd like to attend please register using the button below.
What you can expect
Our open mornings are informal, so on arrival you will have time to meet other parents and mingle with our teaching staff over a tea or coffee and some refreshments. Following a welcome the Head you will then enjoy a tour of the school in the company of one or two of our Year 7 tour guides. These boys will tell you everything there is to know about the school, and are enthusiastic and honest founts of wisdom. We do not prime the boys or staff to do anything out of the ordinary during the morning, so it is your chance to see Summer Fields running as it always does with classes in full swing.
Take a virtual tour
If you would like to explore Summer Fields before you visit take our virtual tour below.