Pre-Prep Open House Events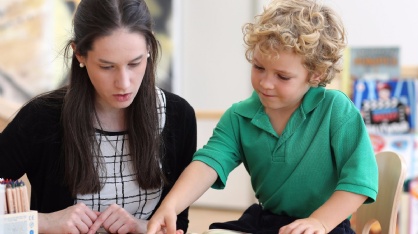 Friday 3 November, 2pm - 4pm and Saturday 4 November, 11am - 1pm
An opportunity to find out more about the new Summer Fields Pre-Prep opening in September 2018 for boys aged 4 - 7.
Parents will meet the Headmaster, have a tour of the school and find out more about life in the new pre-prep.
Parking is available within the school grounds.
To book a place, please click below
Saturday 4 November, 11am - 1pm
or contact Mrs Christine Berry, the Registrar on 01865 459204 or via email.