Video Production Unit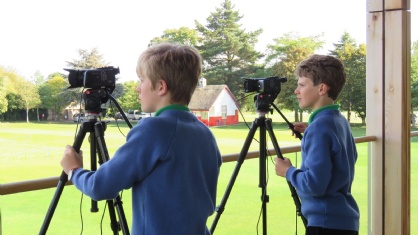 Summer Fields 2nd XI match v. New College School broadcast live.
Under the guidance of Mr Jones, the boys in the Video Production Unit filmed, mixed and live streamed yesterday's 2nd XI match against New College School. This means that parents not able to come to Summer Fields to watch the game can, as long as they have internet access, follow the game in real time.