September open mornings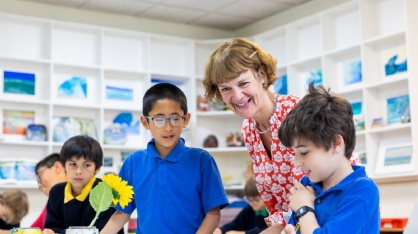 Apply now for September 2024 admission.
If you are interested in finding out more about Summer Fields and having a good look around before registering your child then come along to our September open mornings.
Open Mornings
Pre-Prep - Friday 29 September, 10am - 12.15pm
Prep - Saturday 30 September, 10am - 12.15pm
If you'd like to attend please register using the button below.
You will then enjoy a tour of the school in the company of one or two of our Year 7 tour guides. These boys will tell you everything there is to know about the school, and are enthusiastic and honest founts of wisdom. We do not prime the boys or staff to do anything out of the ordinary during the morning, so it is your chance to see Summer Fields running as it always does.