Pre-Prep
Opening in September 2018 and housed in Newton, one of the oldest and most historic buildings on the school's 70 acre site, the new Summer Fields Pre-Prep will be a state-of-the-art development, providing purpose-built facilities for 80 boys aged four to eight.
At Summer Fields Pre-Prep, our aim is to provide an exceptional early education.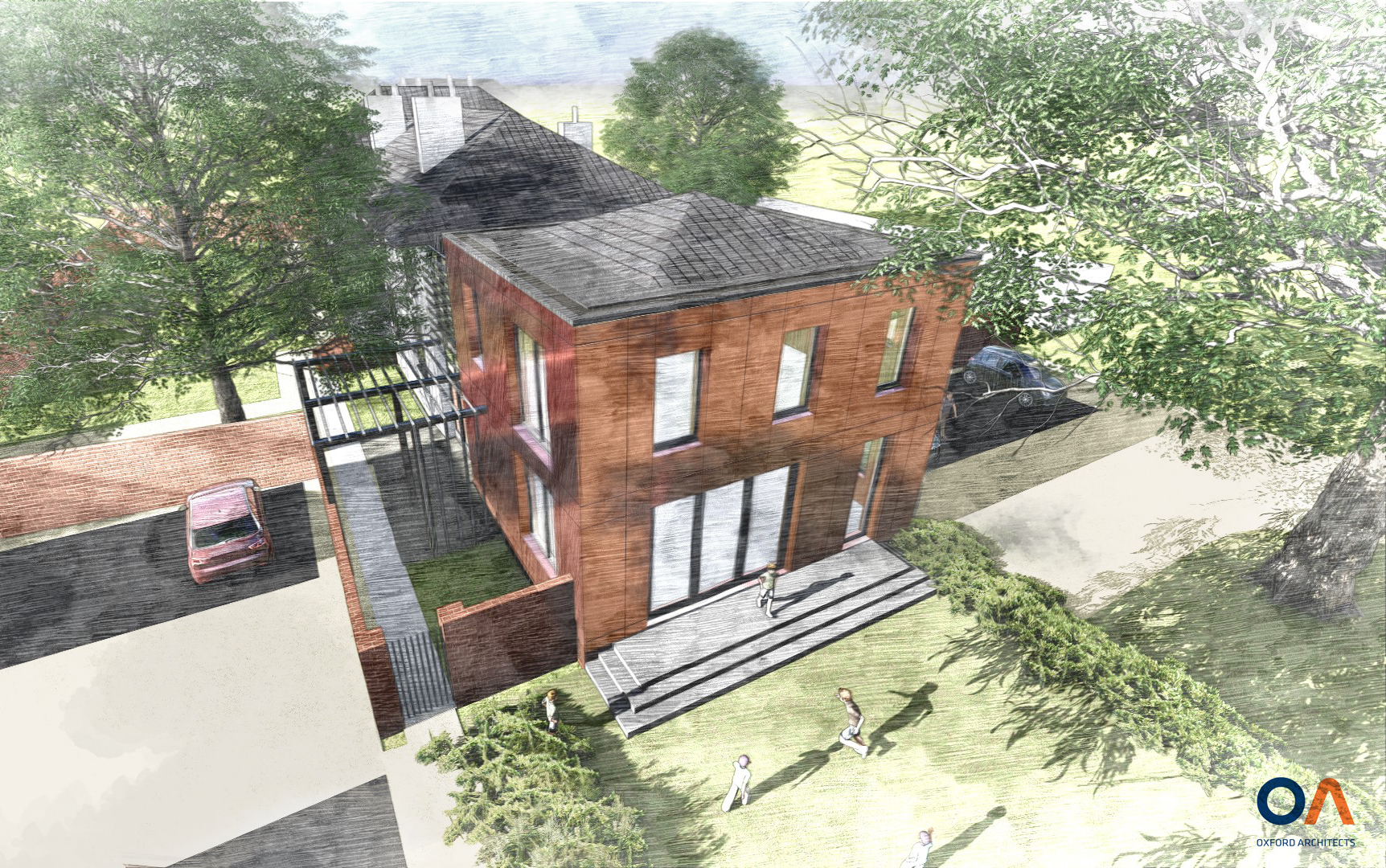 Situated within the heart of the school site, the new pre-prep building will have modern, well equipped learning and library spaces as well as its own parking, gardens and playground, all within a secure, self-contained area.
Pupils will benefit from a fun and challenging curriculum within a nurturing pre-prep environment. The school's extensive grounds, plantation and river access will enable Forest School and outdoor learning to be integral to the curriculum and life of the school. The Reception and Year 1 classes will also have dedicated access to outdoor learning spaces direct from their classrooms where they will be able to work, investigate and experiment outside the normal indoor environment.
Pre-prep pupils will have full access to everything the school's exceptional facilities and extensive grounds have to offer, including the sports hall, indoor and outdoor swimming pools, astro-turf, tennis courts, playing fields and adventure playground. Pupils will also benefit from the excellent food and dining room facilities as well as a first class medical centre which is permanently staffed by Registered Nurses.
Combining the prep school's outstanding facilities with a modern, well-resourced pre-prep school and outstanding teaching and pastoral care will provide younger pupils with an unrivalled pre-prep experience.
"The new pre-prep signals an exciting new chapter in the school's history. With a long-held desire to better serve the Oxford community, we are delighted to be making our outstanding education available to boys from the very start of their formal education."

David Faber
To find out more about the new pre-prep or register for a place, please contact the Registrar, Mrs Christine Berry, on 01865 459204 or via email at admissions@summerfields.com
You can watch a short film about our new pre-prep here: