The Next Chapter
In the summer of 2020 we will start work on an ambitious redevelopment project that will significantly improve our current academic provision.
A NEW LIBRARY AT THE HEART OF THE SCHOOL
"Your library is your paradise." ERASMUS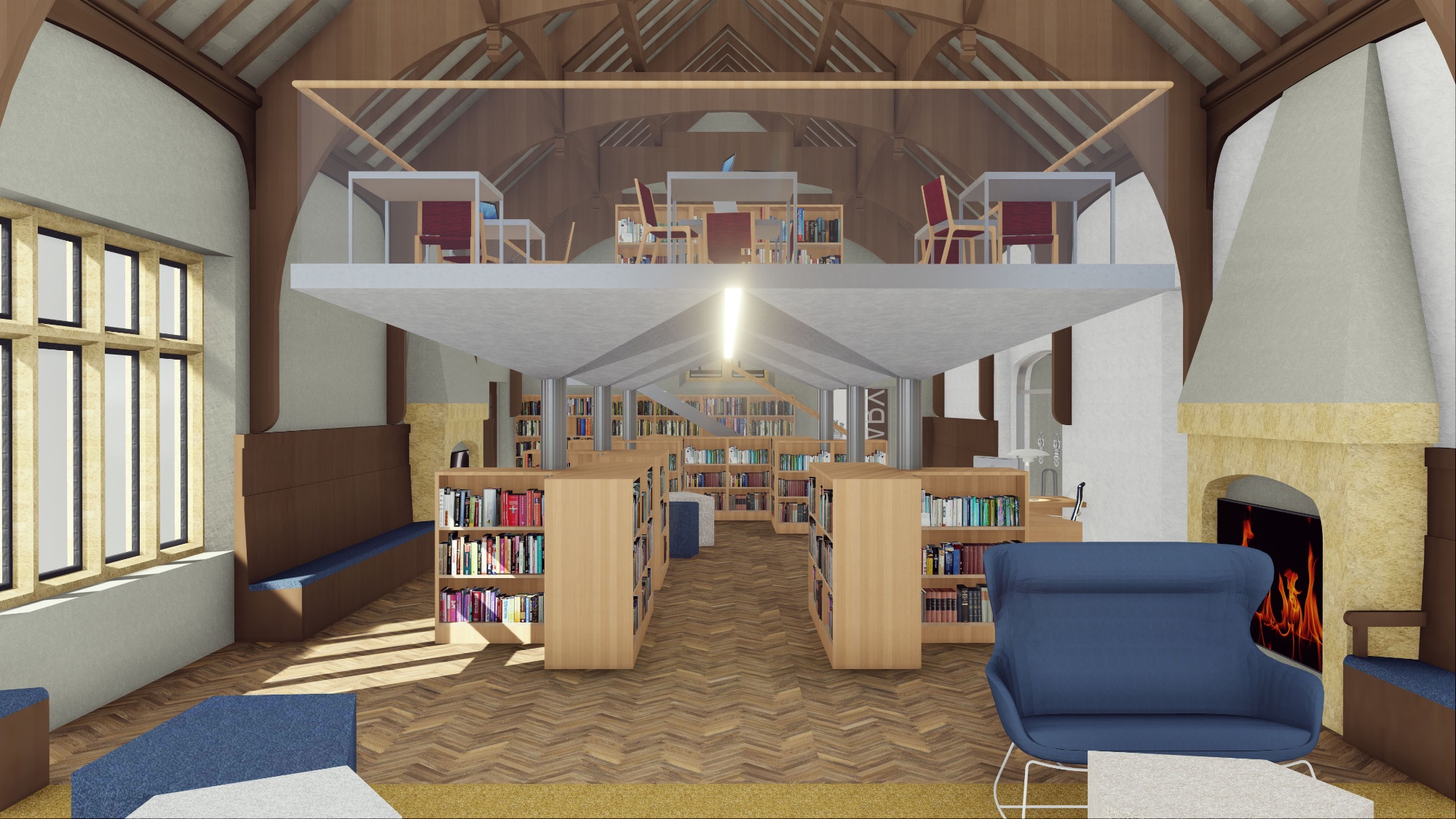 New Room will undergo a spectacular transformation to become our new library, complete with mezzanine level, an adjoining non-fiction library, a dedicated periodicals room and a permanent archive display. Watch our fly-through video below.
RESTORING CHAPEL
"A very special place in the hearts of many generations of Summerfieldians." DAVID FABER, HEADMASTER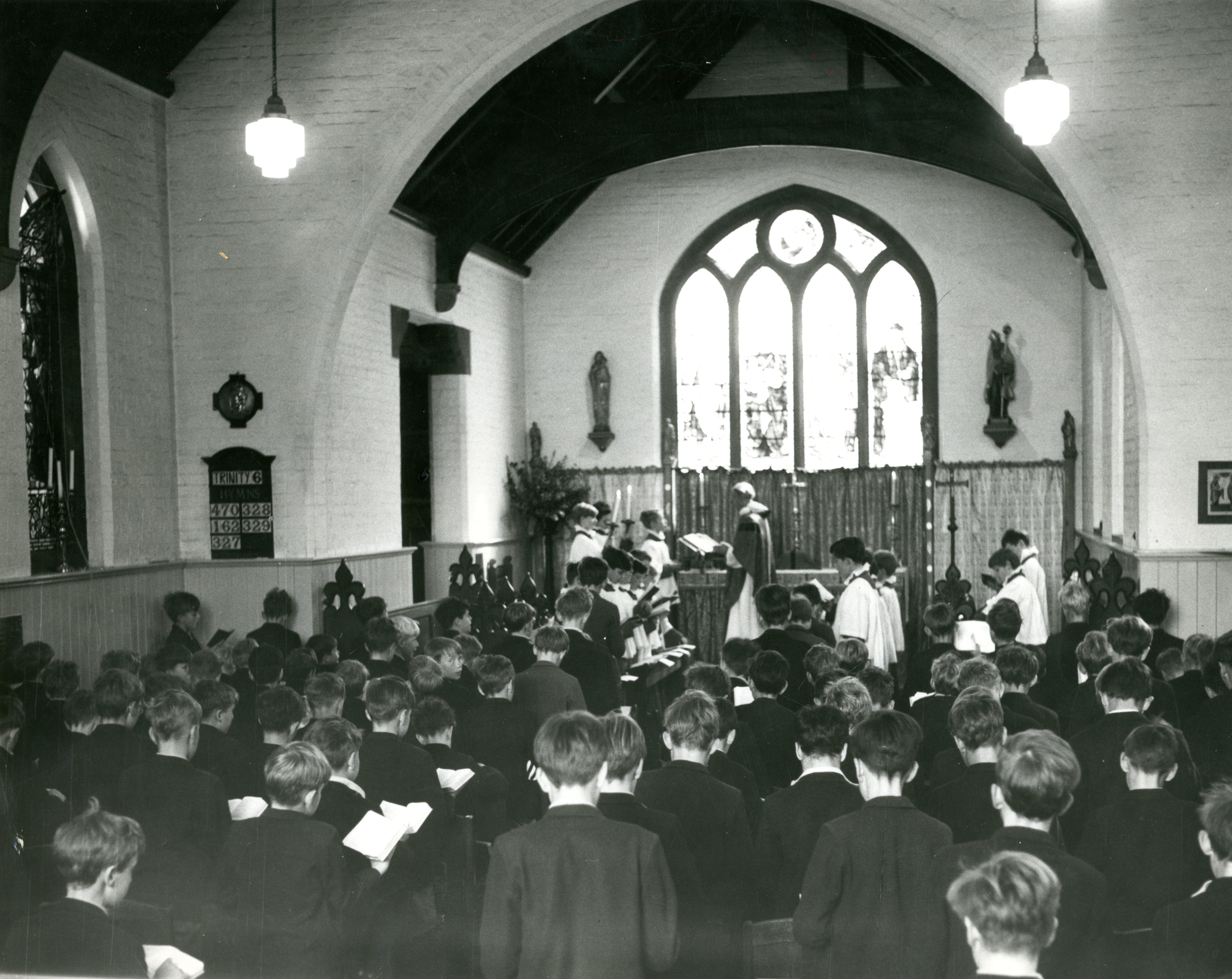 The Chapel was built in 1896 as a memorial to our Founder, Mrs Gertrude Maclaren. It is used on an almost daily basis as a place of worship where the whole school can come together. However, the Chapel is now showing its age, and a complete refurbishment is long overdue.
Careful restoration of the Chapel will pay attention to retaining its original features while at the same time making some essential improvements and modernisations.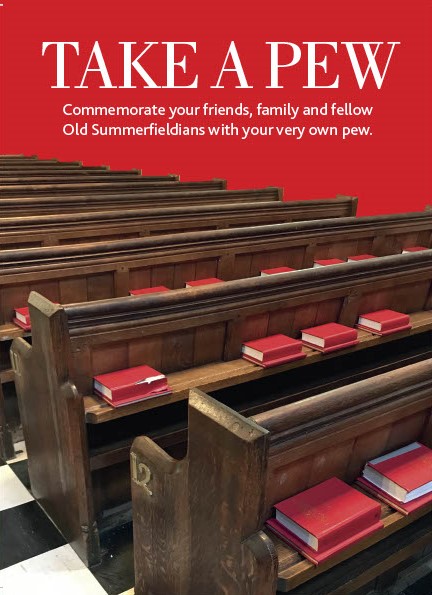 As part of the restoration of the Chapel, a unique opportunity exists to name a Chapel pew. We will be restoring the original pews and installing additional pews at the rear of the Chapel to adequately accommodate our unique community. For more information and to name a pew contact the Development Office.
AN OUTSTANDING DESIGN TECHNOLOGY FACILITY
Design technology is a phenomenally important subject. Logical, creative and practical, it's the only opportunity students have to apply what they learn in maths and science - directly preparing them for a career in engineering." SIR JAMES DYSON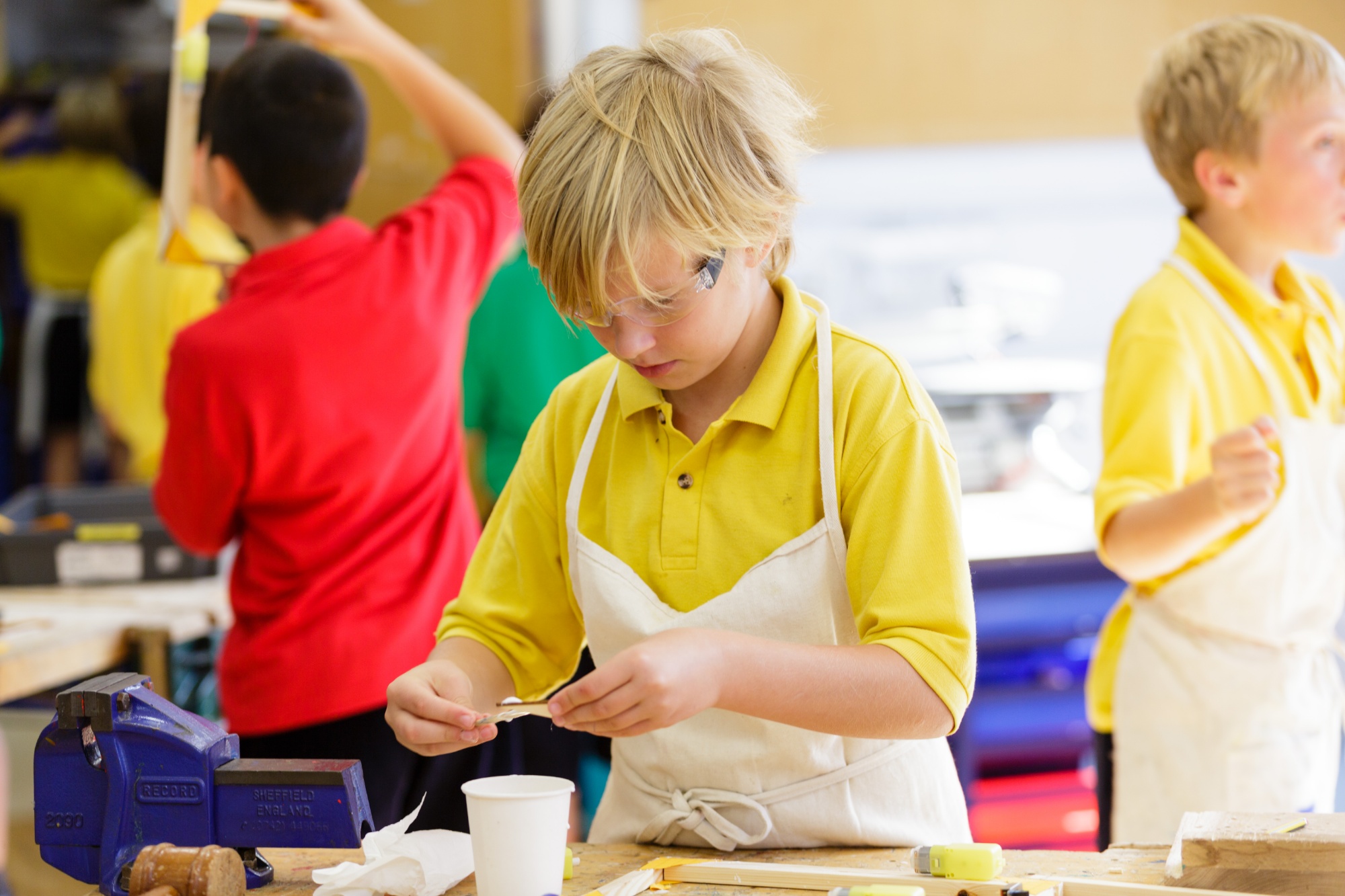 The DT suite will undergo a complete refurbishment to create a spacious multi-material workshop with the addition of new 'state of the art' equipment and resources that will inspire and encourage creativity in all our pupils.
EXPANDING BURSARY PROVISION

As an independent school we are always conscious that there are many occasions when financial barriers prevent pupils from accessing a Summer Fields education. The Maclaren Foundation seeks to address this by providing funded places, Maclaren Scholarships, to boys with potential who, for financial reasons, would not otherwise be able to afford a Summer Fields education.
"Summer Fields has been transformative for our son, building his self-confidence, sense of self-worth and character. Without question, and without risk of overstatement, the Maclaren Scholarship has made
this transformation possible, having the most positive impact on his life and his future." PARENT OF A FORMER MACLAREN SCHOLAR.
READ MORE ABOUT THE PROJECTS
Click on the image below to view our booklet (opens in a new tab).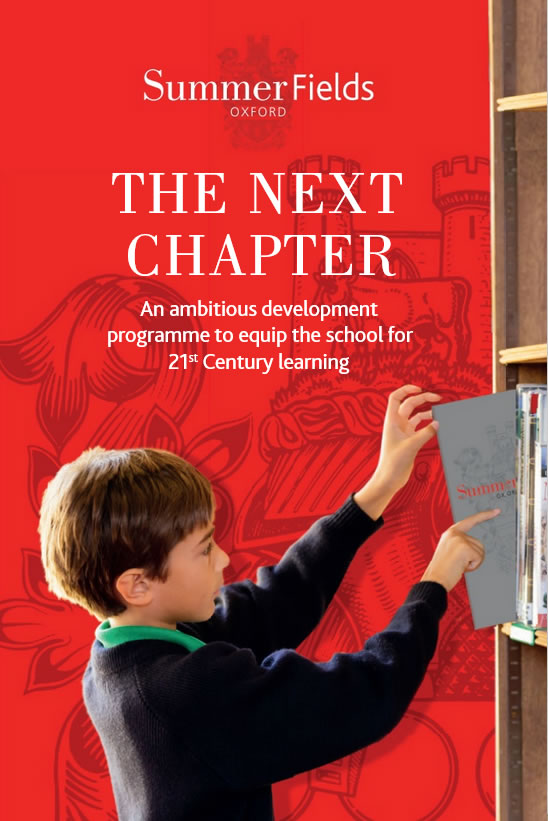 HELP OPEN THE NEXT CHAPTER
LATEST UPDATE
Work has now commenced and we expect to see completion by Spring 2021.
We also have some very exciting news to share with you. A major benefactor, who wishes for the time being to remain anonymous, has confirmed their pledge to make a significant and truly transformational gift towards the overall costs of the new library, enabling us to progress with our plans with greater assurance. We are deeply grateful and hugely encouraged by this support.
Since we launched the campaign in June 2019, we have raised and pledged just over £2m in donations towards the overall estimated costs of £2.25 million.
We still have a little way to go and we can only achieve our ambitions with your support.
For more information on how you can support us, please contact Daphne O'Connell, Development Director on +44 (0)1865 459214.
PHOTO GALLERY