150 Years and Beyond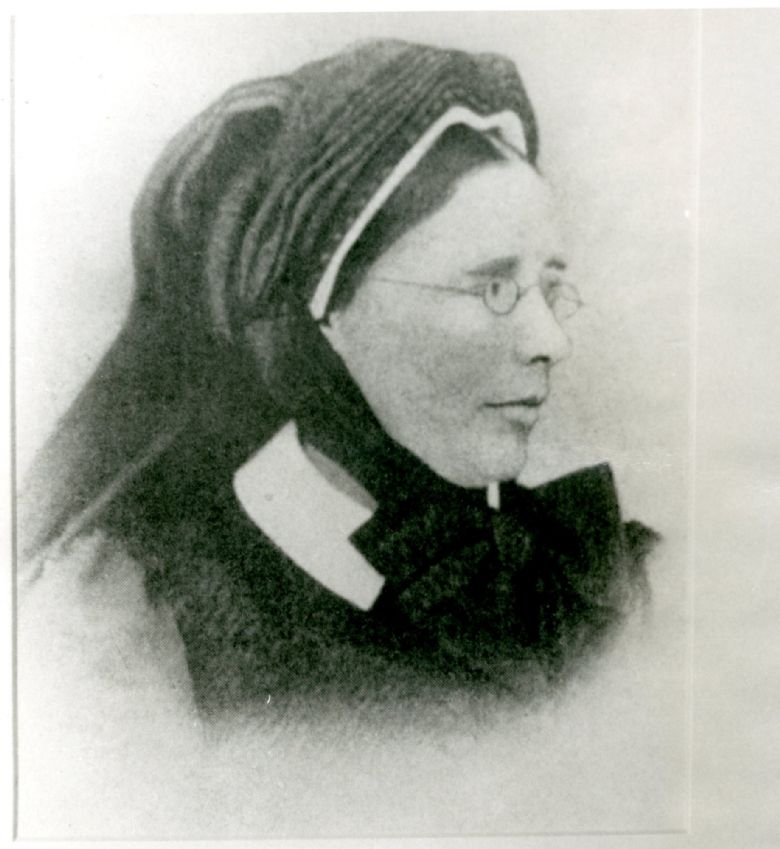 Ambitious Yet Achievable | Exciting and Essential
A long tradition of philanthropy has played and, continues to play, a fundamental role in the life of the school, its pupils and its staff. The generosity of our supporters helps the school achieve and maintain its reputation for academic excellence while enhancing the school facilities on offer. The Development Office supports and champions the continuing development of Summer Fields and seeks to promote lasting relations with its Old Boys and the wider Summer Fields community.
In 2014 Summer Fields celebrated its 150th anniversary year and launched its most ambitious campaign to date, 150 Years and Beyond, to raise £8m and so benefit generations to come. Phase I – The Salata Pavilion - was successfully completed in October 2015.
We are currently in the planning stages for Phase II. Please get in touch with the School Office if you would like to know any more.
THE CAMPAIGN AT A GLANCE
To raise £8 million and benefit generations to come. The two principal objectives are:
1. to improve the School Environment (target: £7m) and create the ideal living and learning environment for our unique community.
2. to bolster our Bursaries and Scholarships (target: £1m) to ensure sufficient funds are available to provide adequate bursary and scholarship provision.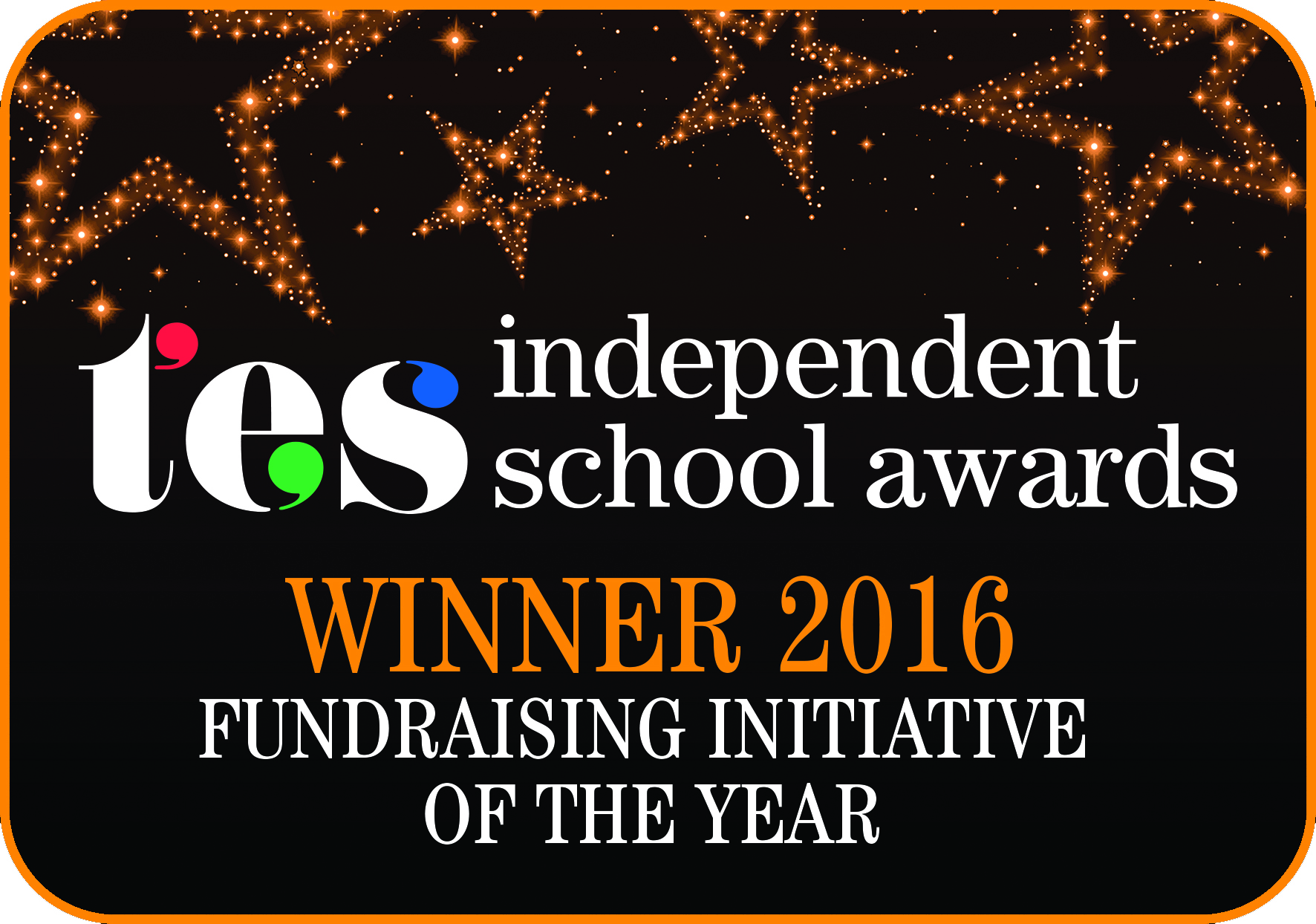 LATEST NEWS
Summer Fields has won Fundraising Initiative of the Year at the 2016 TES Independent School Awards. The Independent School Awards recognise and celebrate excellence in the fee-paying sector across the UK, providing benchmarks for the sector as a whole. You can read more about the award here.