Naming Opportunities
We have a number of naming opportunities for those of you who would like to support the school's development initiatives. Please scroll down to find out more.
We've got it pegged!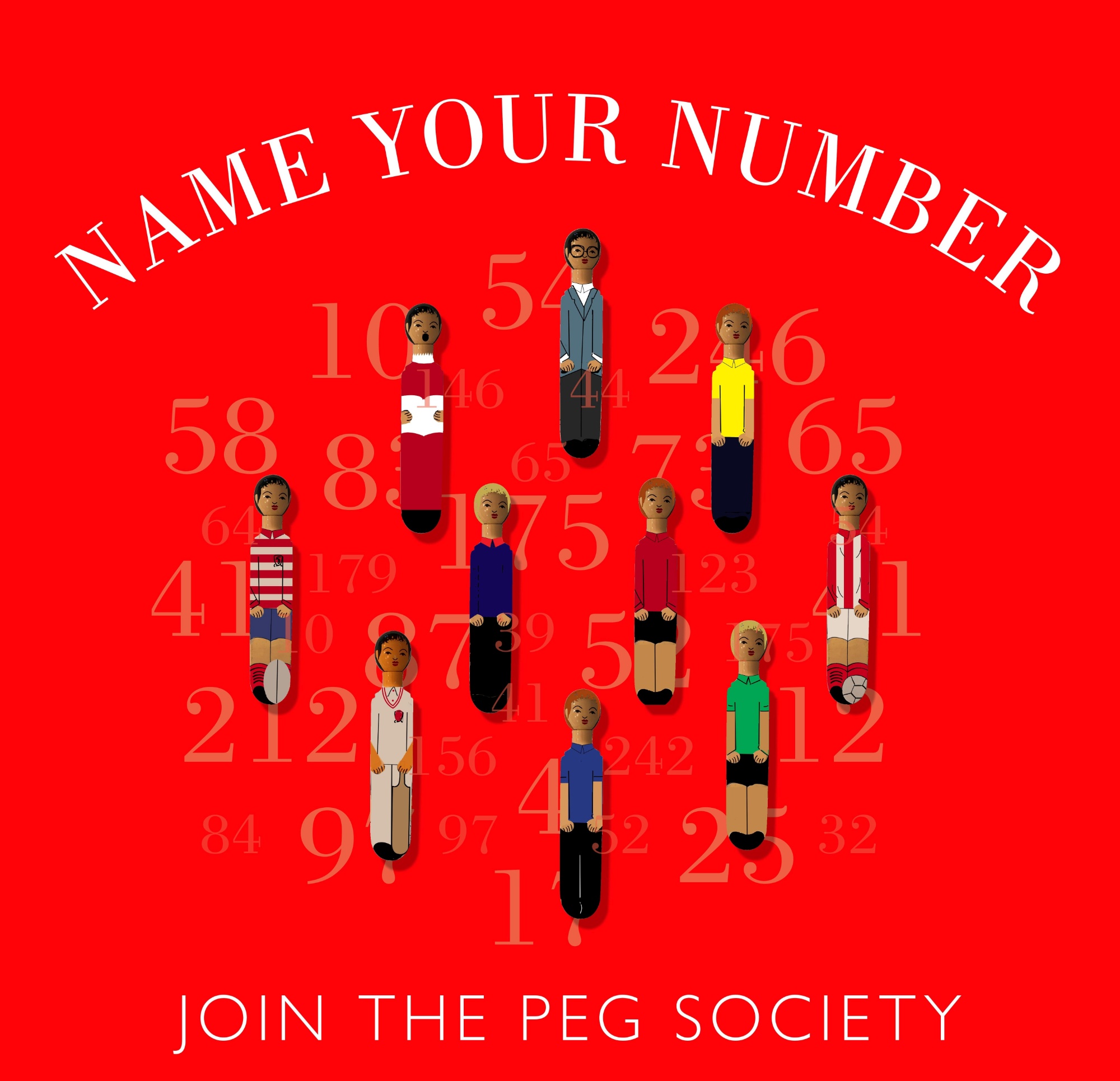 At Summer Fields every new boy is given a school number when he joins which he keeps for the duration of his time here.
It is a Summer Fields tradition for this number to be retained by the family and handed down through generations from father to son, or from brother to brother. This can, in some cases, mean that several family generations remain associated with one number.
Established in 2012, the Peg Society acknowledges this legacy and that sense of pride and belonging in a lasting way, As a member, your name or that of your son will be engraved on a plaque next to your school number remaining in perpetuity in the dedicated Peg Corridor.
Every year we welcome new members. If you have not already joined the Peg Society and would like to, please contact the Development Office. In doing so, you will be supporting vital improvements to the school through our development programme.
Take a Pew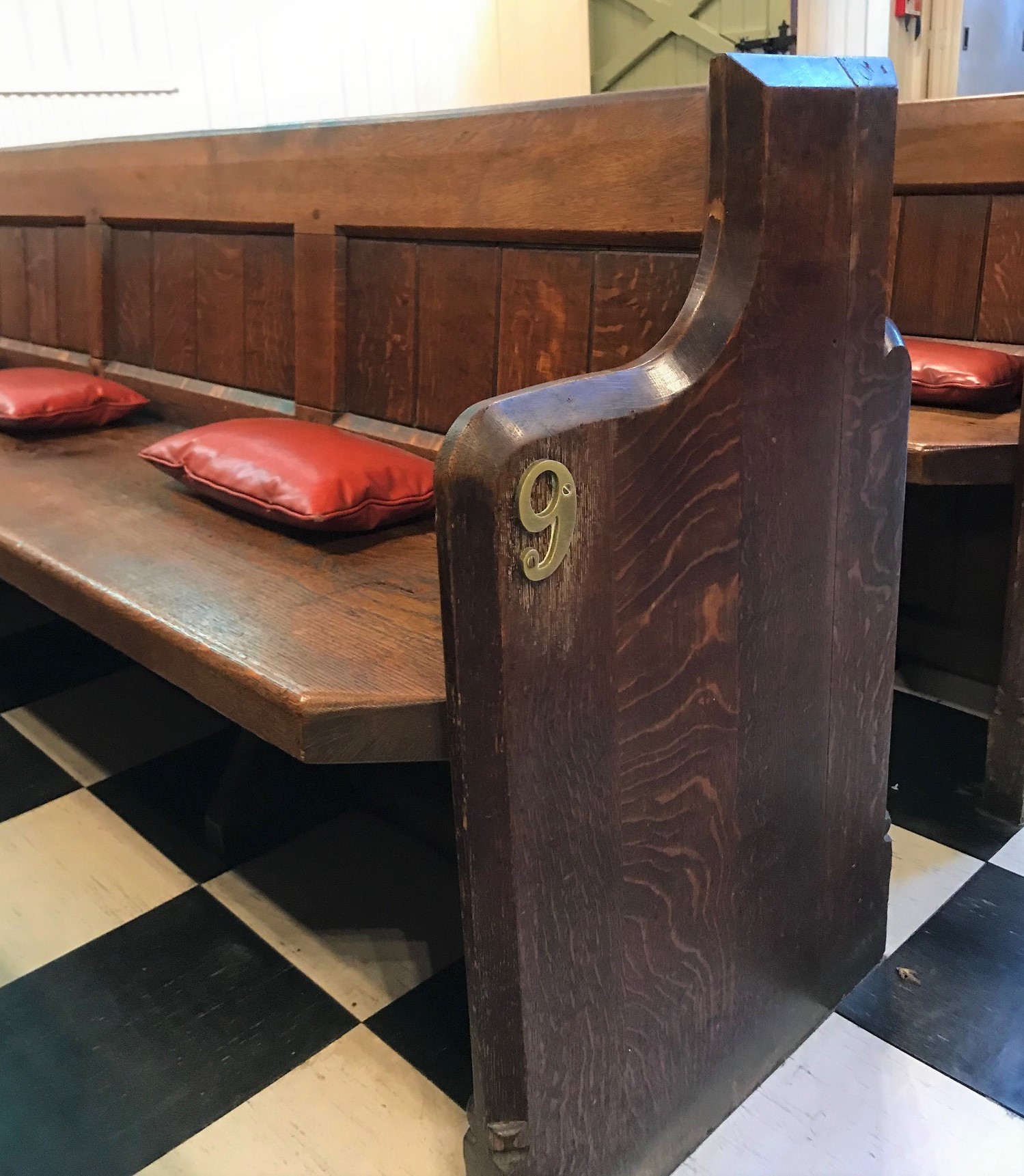 As part of the restoration of the Chapel, a unique opportunity exists to name a chapel pew. We will be restoring the original pews and installing additional pews at the rear of the Chapel to adequately accommodate our unique community.
This is your chance to commemorate your friends, fellow Old Summerfieldians and family with your very own pew.
For more information and to name a pew, please contact the Development Office.
The New Library
| Naming Opportunity | Minimum donation requested |
| --- | --- |
| | Library Chair: £1,000 |
| | Study Desk: £2,000 |
| | Book Stack: £5,000 |
| | Flagstone: £5,000 |
| | Patron: £10,000 |
| | Benefactor: £25,000 |
Please contact Daphne O'Connell, Development Director, for further information and to find out about all the available naming opportunities. Telephone +44 (0)1865 459214 or email development@summerfields.com.