Borva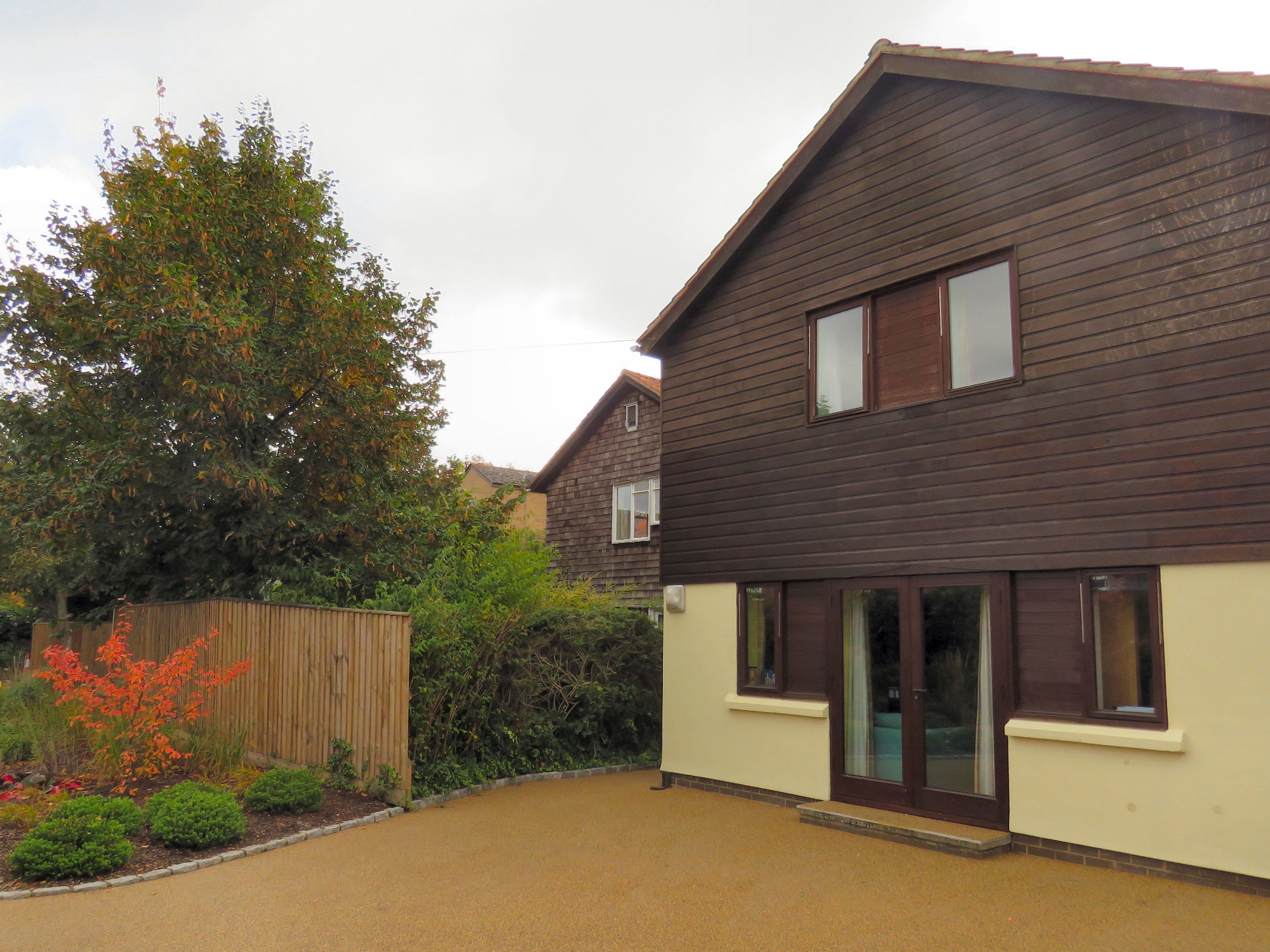 Borva is the Year 4 Lodge. It is a small, welcoming Lodge where the boys can unwind at the end of a busy day. Boys switch beds each term, allowing them the opportunity to socialise with all the other boys in the Lodge.
Each evening has its own special feel to it, whether it be hot chocolate and Lodge meeting, or duvet-changing followed by a story. Bagatelle and table football are two of the popular games in Lodge, one being of greater help to mental maths than the other!
Jonathan and Jane Nicholl are the Lodgeparents. They have three children of their own and two much-loved cairn terriers, Keltie and Pickle. Both their sons were pupils at Summer Fields and this hopefully means that they both have a balanced view of the school and young people.
Jonathan is also Head of Design Technology at Summer Fields.